Sankalpa: Setting Intentions for 2018 at Abhaya Yoga Gowanus
January 1, 2018 @ 2:00 pm

-

3:30 pm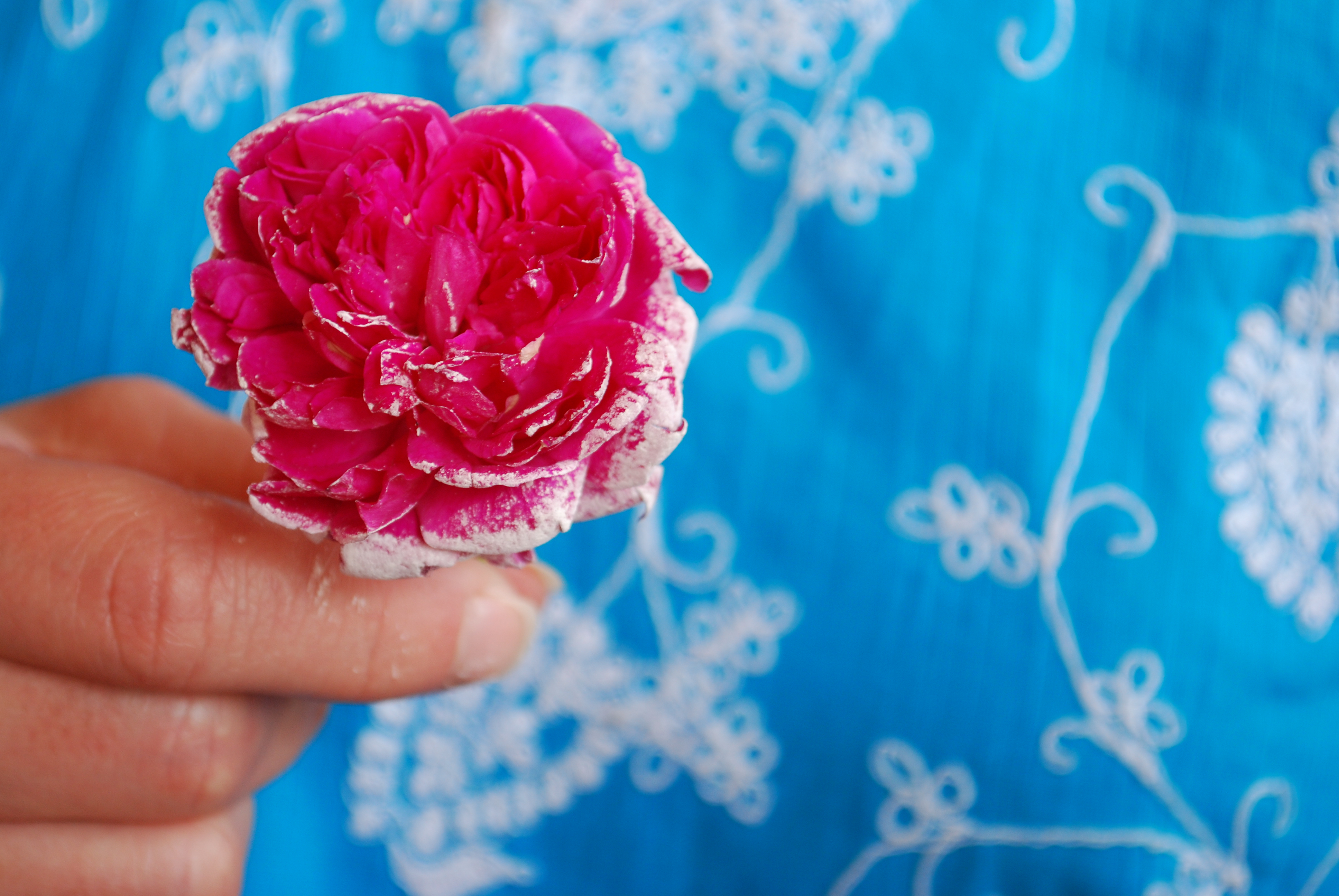 Join Julie for a powerful New Years Day practice of sankalpa, or intention setting, and weave into your body the luminous ability of the mind's vision to create, clarify, and define a purposeful direction for 2018.
Sankalpa means vow or commitment, and is made to support our highest truth and vision for life's path.
This can take shape from the heart, with a broad view of your life's arc, or can be something specific regarding immediate choices that align with your overall vision.
The yoga tradition offers Sankalpa as a refreshing alternative to the New Year's resolution, and starts with a radical premise that you are already who you need to be to fulfill your life's mission.
We will use our practice on the first day of the New Year to create a focus toward heart felt desires, with asana, chanting, and meditation imprinting it fully.
Come prepared to practice, chant, envision, and connect with this great community of Abhaya Yoga! Preregistration highly recommended. This is a regular class from your class card, and drop-ins are welcome!

DATE: Monday, January 1st 2018:  2 – 3:30 PM at Abhaya Yoga in Gowanus