Julie Dohrman, Redefining Yoga
Julie is one of New York and Brooklyn's most sought after yoga teachers. Known for her infectious passion for the practice, intelligent classes, and ability to weave the ancient and mystical with practical meaning, Julie inspires students to use yoga as a path to personal growth. Julie's classes, workshops, and Teacher Training are a lightning bolt of radical self awareness and depth.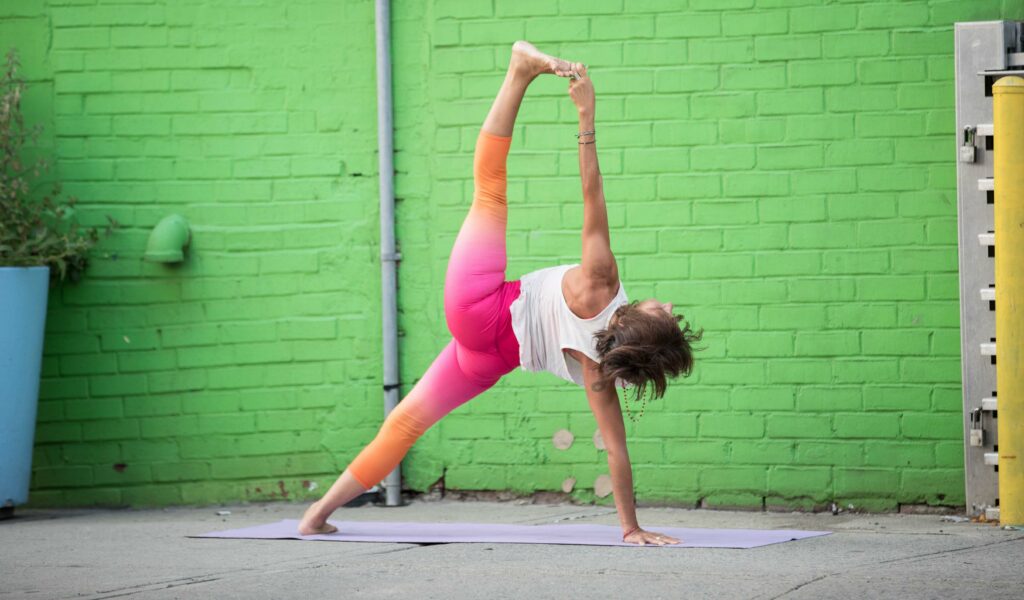 My online studio offers a full collection of varied length classes including Align + Flow, Quiet Power, and Strength + Challenge. Start your free 7-day trial!
"Julie is a burst of prana." – Norman B, Brooklyn, NY