Myth Immersion Retreat to Costa Rica
FEBRUARY 26TH – MARCH 5TH, 2023

SINGLE AND SHARED ACCOMMODATIONS AVAILABLE – EXTENDED EARLY BIRD RATES UNTIL 12/31

Join Julie for a this epic annual one-of-a-kind journey to one of the most beautiful and abundant places on the planet. More than just a yoga getaway, this Winter you'll have the chance to experience the breathtaking views and tropical wildlife of Costa Rica's southern tip, the Osa Peninsula. You'll practice two daily yoga classes, have morning meditations surrounded by hummingbirds and monkeys, eat healthy gourmet-style meals, swim in the sweet waters of Pan Dulce, and have ample time to make this trip as relaxing or adventurous as you wish.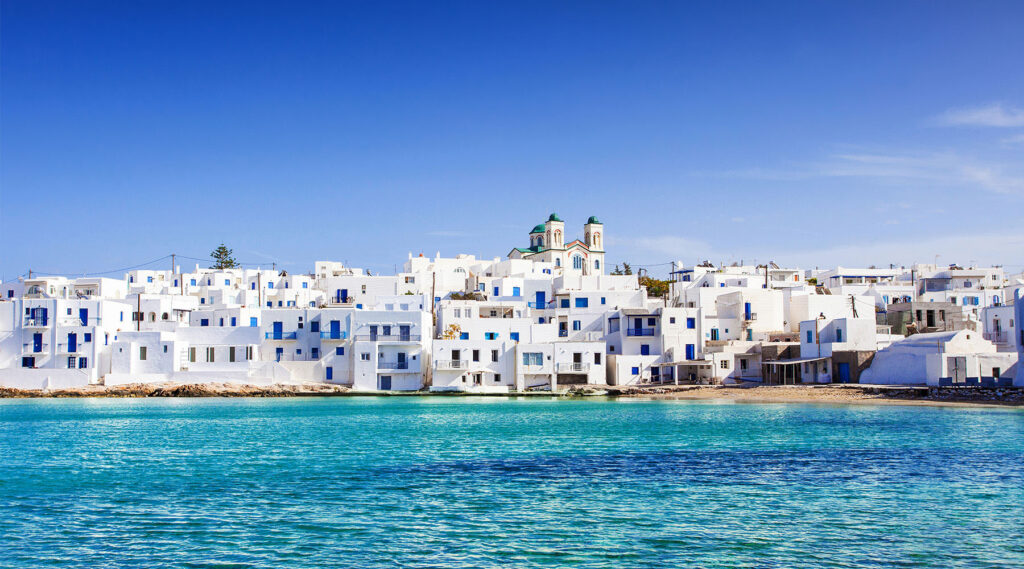 Living in Harmony: A retreat to Paros, Greece
WITH JULIE DOHRMAN AND PETER GOODMAN at OKREBLUE;  PAROS, GREECE

OCTOBER 9TH – 16TH, 2022

EARLY PRICING WITH DEPOSIT BEFORE JULY 1ST, 2022

Join Julie and Peter for a spectacular 7-day all levels yoga, meditation and immersive retreat on the Grecian Island of Paros. Enjoy two daily yoga classes exploring the Five Elements (Mahabhutas), and plenty of free time to explore, relax, and deepen into your practice. Okreblue has a laid back vibe, beautifully appointed rooms with en-suite bath, outrageous farm to table meals, and is surrounded by the crystal clear Aegaen Sea.  Registration for this fantastic retreat is open.  All levels welcome!