Two-day Meditation Course to Learn Neelakantha Meditation
September 7, 2019

-

September 8, 2019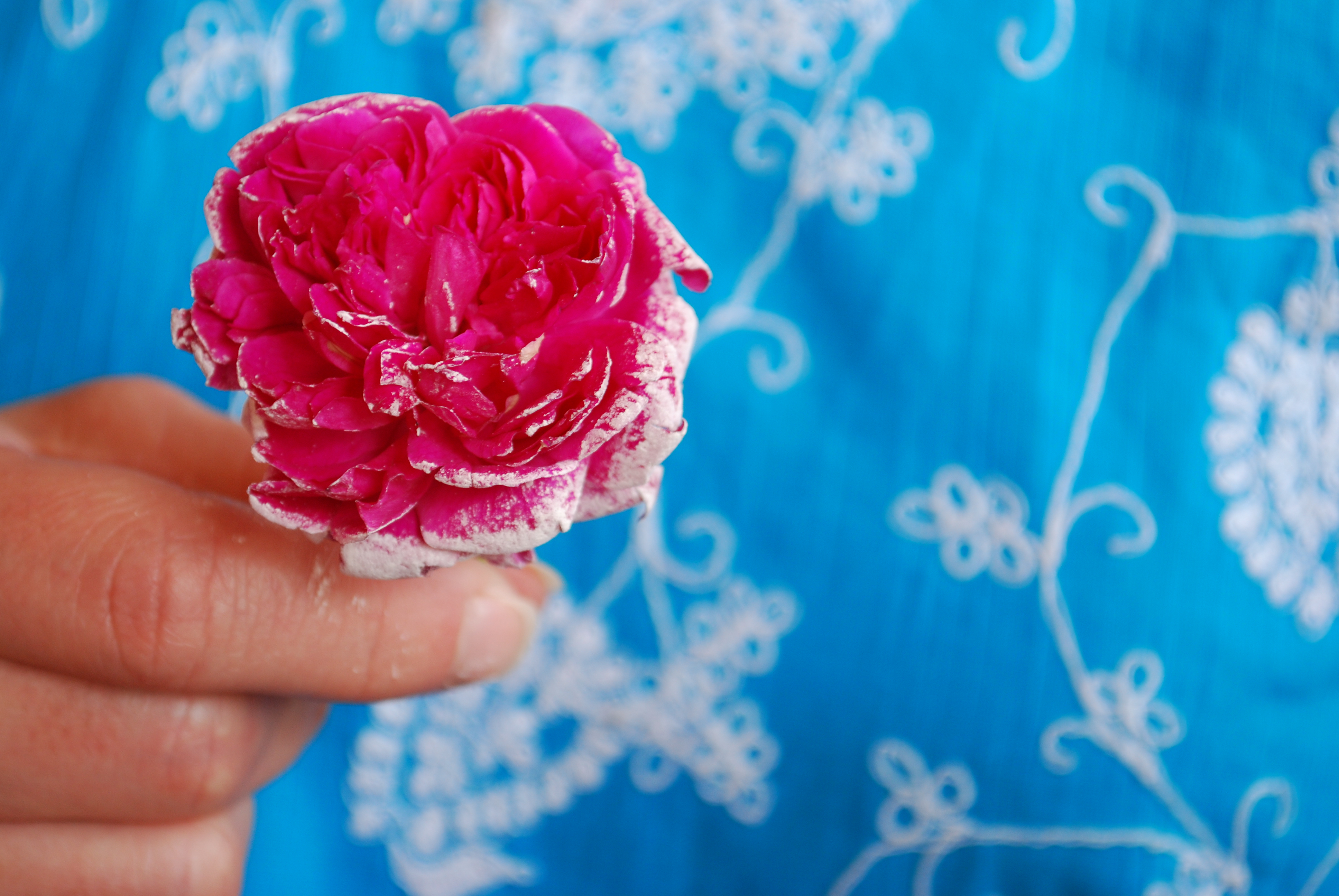 Learn Neelakantha Meditation with Julie: September 7 + 8, 2019 – Brooklyn, NY
*To learn more about Neelakantha Meditation in general, you are welcome to attend a FREE information session: Friday Aug. 30th, 7:30pm OR Friday Sept. 6th, 7:30pm – 708 Sackett St, Park Slope
With the primary principle of effortlessness, Neelakantha Meditation offers a simple, easeful, and entirely approachable means to begin, and sustain, a regular meditation practice.
Neelakantha Meditation is easy to practice and learn because it works in harmony with the natural movement of the mind, with no need to manipulate awareness via harsh concentration, or in any way attempt to exert control of the mind. This is an effortless practice, giving access to a natural current moving awareness deep inside.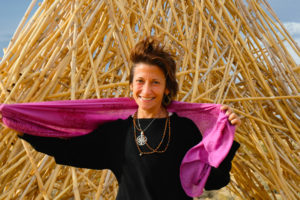 Daily regularity of practice offers profoundly positive effects on life, and rapidly can shift how life is experienced. A process of refinement occurs to help release deep rooted fears and patterns, and sustain an embodied experience of abundance, rather than a fabricated one. Other positive results from steady practice are:
An increase in clarity, deeper compassion, and more patience
An ability to more easily identify and disengage with limiting behavior patterns
Increased capacity to handle life's challenges with a sense of calm, and love
Increase in creativity, and ability to meet the positive aspects of your life more fully
Julie teaches Neelakantha Meditation over a two day process of personalized, formal instruction. Scheduled over a weekend, these two days of instruction involve a 2 hour session on Saturday when you'll learn the practice individually with Julie. We meet again on Sunday for some key teachings to further prepare you in establishing a self sufficient practice of daily meditation. Space is limited to 5!
Join a growing Brooklyn community of Neelakantha Meditation practitioners!
Please contact Julie directly to schedule, and to register.
---
*FREE INFO SESSIONS: You are welcome to attend a free information session to learn what Neelakantha Meditation is about and ask questions. These sessions are entirely free, and not required to register to learn the practice.
DATES: Friday Aug. 30th, 7:30pm OR Friday Sept. 6th, 7:30pm
LOCATION: 708 Sackett Street, between 4/5th Ave, Park Slope
---
Learning the practice in this way includes an additional program of support for 18 months via Blue Throat Yoga, and sets you up for a life-long, self sufficient practice.  The total cost for personal instruction with Julie, along with the 18 months of support program, is $450. (Payment plans are available)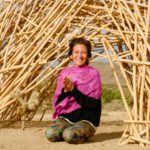 Julie is an Authorized Teacher of Neelakantha Meditation as taught in Blue Throat Yoga since 2017, and offers personalized instruction into the practice with honor for the traditions, and deep desire to serve. With nearly 20 years teaching yoga, Julie has studied the Kashmir Shaiva Tantra yoga traditions of deep meditation with Blue Throat Yoga founder Paul Muller-Ortega for well over a decade, and this knowledge and experience sits as the backdrop for teaching you this practice that is enhancing to every aspect of life.