Dig a Little Deeper: Weaving the Yamas and Niyamas into Life and Practice
October 27, 2019 @ 3:00 pm

-

5:30 pm

$55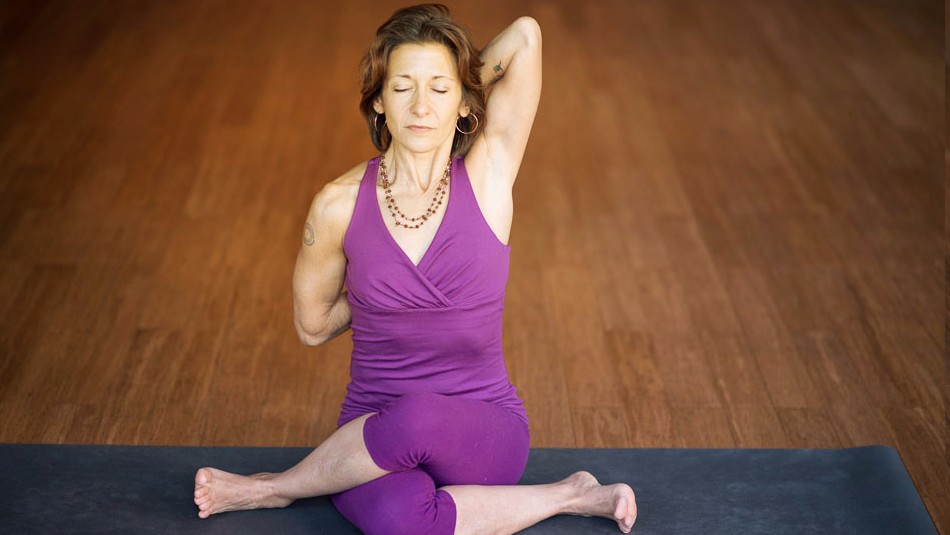 A contemporary look at the Yamas and Niyamas – October 27th, 3 – 5:30pm – Bend and Bloom Yoga
The Yamas and Niyamas are the first two of Classical Yoga's "eight-fold path", known as the ethical precepts of yoga. Learning these ancient, yet relevant guidelines can create the conditions for a deeper yoga to germinate within you, and refresh your understanding of the practice and its purpose. While many of these guidelines we already embody and practice, they really serve as reflective tools for greater self awareness. As we apply these ethical principles to our asana practice, incredible doors open to reveal parts of ourselves often unnoticed. Equally important, these principles help guide us toward clearer personal choices in a period in history when ethical norms are in question.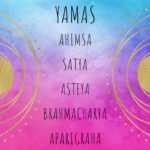 Yamas: Relating to the Outer World
Ahimsa – Non harm
Satya – Truthfulness
Asteya – Non stealing
Brahmacharya – Right Use of Energy
Aparigraha – Non greed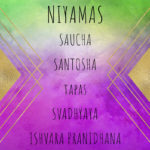 Niyamas: Relating to Self
Saucha – Cleanliness
Santosha – Contentment
Tapas – Self Discipline
Svadhyaya – Self Study
Ishvara Pranidhana – Dedication
Whether new to yoga, a seasoned practitioner / teacher, ethical guidelines are always worthy of review and can help everyone clarify how our behavior and thought patterns create loving, peaceful relationships with ourselves and others, especially as we move through challenging times.
In this 2.5 hour workshop with Julie, you'll experience:
A contemporary definition and understanding of each Yama + Niyama
A full practice of asana, applying the Yamas + Niyamas into the body
Awareness of bringing the Yamas + Niyamas more alive in your daily life
Come prepared to practice asana and dive deep!  Bring a journal and a pen!