The Goddess Sessions @Supta Yoga Nantucket
October 22, 2016

-

October 23, 2016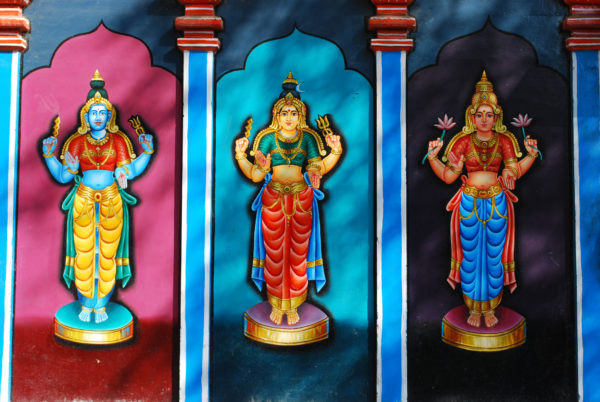 Tantra yoga traditions recognize the Goddess as the One Great Source and creative mover and power of illuminated consciousness. The Goddesses have endless names and endless faces, but each are the very creative push of anything becoming, forming, happening, and acting.
Each time a story is told of a Goddess, it's a gift of understanding waiting to be opened. Their stories are our stories, and through their images of loss and gain, creation and destruction, devotion and complete independence, they inspire an awakening of power, wisdom, and the very qualities they embody.
Join Julie for 2 very special Goddess Sessions at Supta Yoga:
SATURDAY OCTOBER 22ND: THE WISDOM GODDESSES – 11am – 1pm
Aligned to our mind, intelligence and ability to understand, The Wisdom Goddesses are the way we organize ideas into action, learn about ourselves, study life, and create artful expressions of who we are. Stories of Tara, Sarasvati and Lakshmi (and a little Ganesha, too!) will accompany an active practice of deep hip openers, twists, standing poses, and powerful meditation.
SUNDAY OCTOBER 23RD: THE WARRIOR GODDESSES – 3pm – 5pm
Those who invoke fearlessness, protection, and courage in the face of challenge. The Warrior Goddesses are who we become in deciding when to ease up, or when to go strong, when to wage a battle – inside ourselves, or outside. Stories of Durga, Kali, Chinnamasta and Bhairavi will be inspiration for strong arm balances, inversions, and back bends.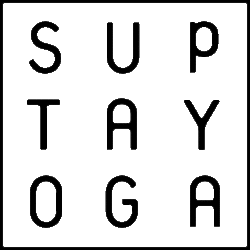 Each session will include asana, mantra, chanting, and meditation on their sacred and powerful forms!  All levels welcome.
THE GODDESS SESSIONS @ SUPTA YOGA NANTUCKET  | OCTOBER 22 + 23 | REGISTER HERE