THE GODDESS SESSIONS – LAKSHMI
September 23 @ 4:00 pm

-

6:00 pm

$55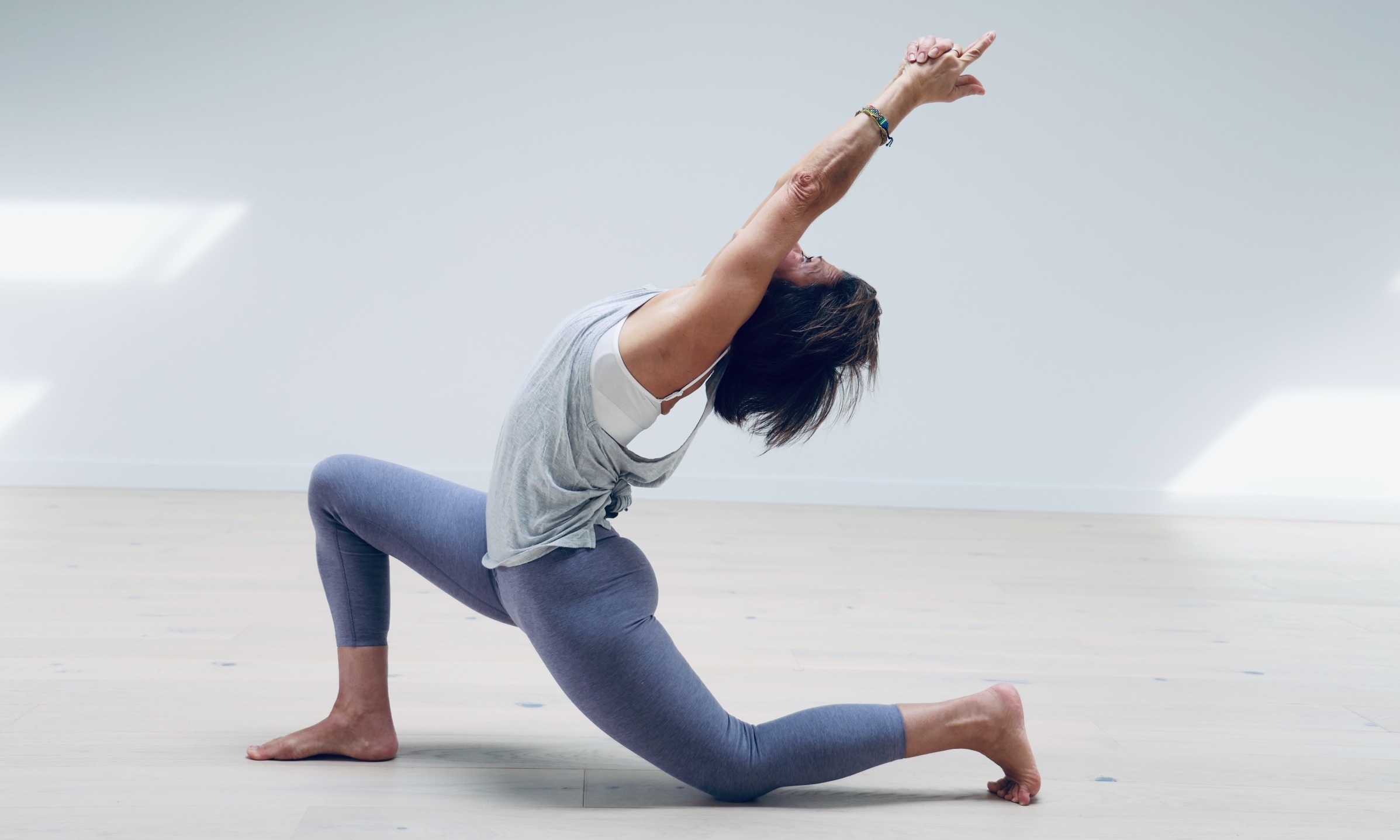 Join Julie for a 3 part series that will incorporate practices embodying 3 archetypal Goddesses using asana, storytelling, mantra, pranayama, and meditation!
REGISTER FOR THE GODDESS SESSIONS
Shakta Tantra traditions recognize the Goddess as the source and creative power of illuminated consciousness and spiritual growth. The Goddesses of these ancient pasts have endless names and endless faces, and each are the very creative push of anything becoming, forming, changing, engaging – and even loving – inside and outside of us.
Each time a story is told and a practice done with a Goddess, a gift of understanding is waiting to be opened. Their stories are our stories, and through their images of loss and gain, creation and destruction, devotion and complete independence, they inspire an awakening of power, wisdom, and the very qualities they embody.
Lakshmi: Standing Poses + Backbends:  September 23rd
Lakshmi, "the sweet one", is the Goddess of prosperity and good fortune, and the embodiment of living life with a sense of contentment and awareness of possibility. We practice with Lakshmi to open this place living inside of us and stabilize awareness to it. Her story is the invitation to foster an abundant inner state, churn the heart to open, and approach life from a perspective of fullness.
A backbend practice helps us to locate this inherent fullness inside and stay connected to it as we move toward the expression of an open heart. This class will begin with understanding the tools to establish fullness in the torso for shoulder stabilization, and optimally align the lumbar spine for healthy, expressive, and fuller backbends.
REGISTER FOR THE GODDESS SESSIONS
GODDESS SESSIONS – LAKSHMI : SATURDAY, SEPT. 23rd – 4 – 6PM : $55 in studio / $25 online

YOGIS + YOGINIS: 432 6th Avenue, Park Slope Brooklyn : REGISTER HERE