THE GODDESS SESSIONS – DURGA
November 18 @ 4:00 pm

-

6:00 pm

$55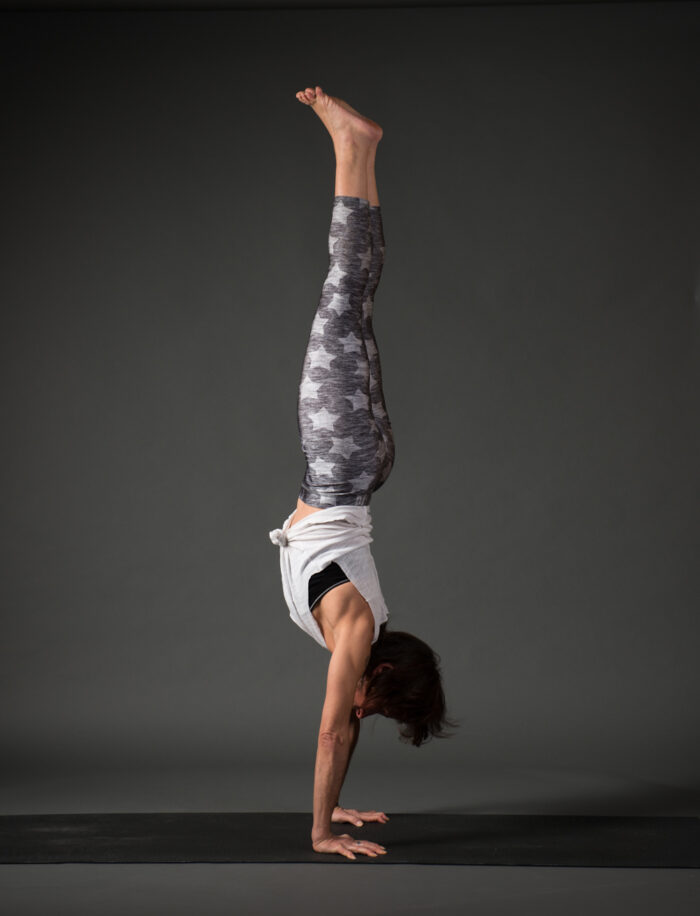 Join Julie for a 3 part series that will incorporate practices embodying 3 archetypal Goddesses using asana, storytelling, mantra, pranayama, and meditation!
REGISTER FOR THE GODDESS SESSIONS
Shakta Tantra traditions recognize the Goddess as the source and creative power of illuminated consciousness and spiritual growth. The Goddesses of these ancient pasts have endless names and endless faces, and each are the very creative push of anything becoming, forming, changing, engaging – and even loving – inside and outside of us.
Each time a story is told and a practice done with a Goddess, a gift of understanding is waiting to be opened. Their stories are our stories, and through their images of loss and gain, creation and destruction, devotion and complete independence, they inspire an awakening of power, wisdom, and the very qualities they embody.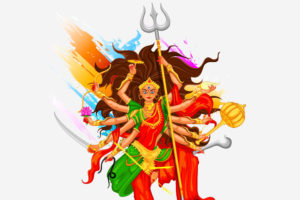 Durga: Arm Balances + Inversions : Saturday, November 18th, 4 – 6PM
Durga, "the difficult one", is a fierce Warrior Goddess who unfolds in us as we become more brave in any endeavor. Whether deciding when to go strong, when to ease up, and when to make a much needed change by waging a battle inside ourselves, or outside ourselves. Invoking the fierce Tantric Goddesses through her story, mantra, and in practice can inspire our sense of freedom, the courage to envision our own audacity, to take more risks, and speak what would usually be unspeakable!  Durga is who we are when we learn to stand up for our deepest core values, be strong for ourselves and others,  enact the dharma of justice, and commit to living a life in support of the greater good for everyone.
A strong practice aiming for arm balances + Inversions will guide our embodiment of Durga. We'll look closely at creating shoulder stability, core strength, and endurance!
REGISTER FOR THE GODDESS SESSIONS
GODDESS SESSIONS – DURGA : SATURDAY, NOVEMBER 18th,  4 – 6PM : $55 in studio / $35 online

YOGIS + YOGINIS: 432 6th Avenue, Park Slope Brooklyn : REGISTER HERE