Meditation Essentials
January 7 @ 1:30 pm

-

3:30 pm

$50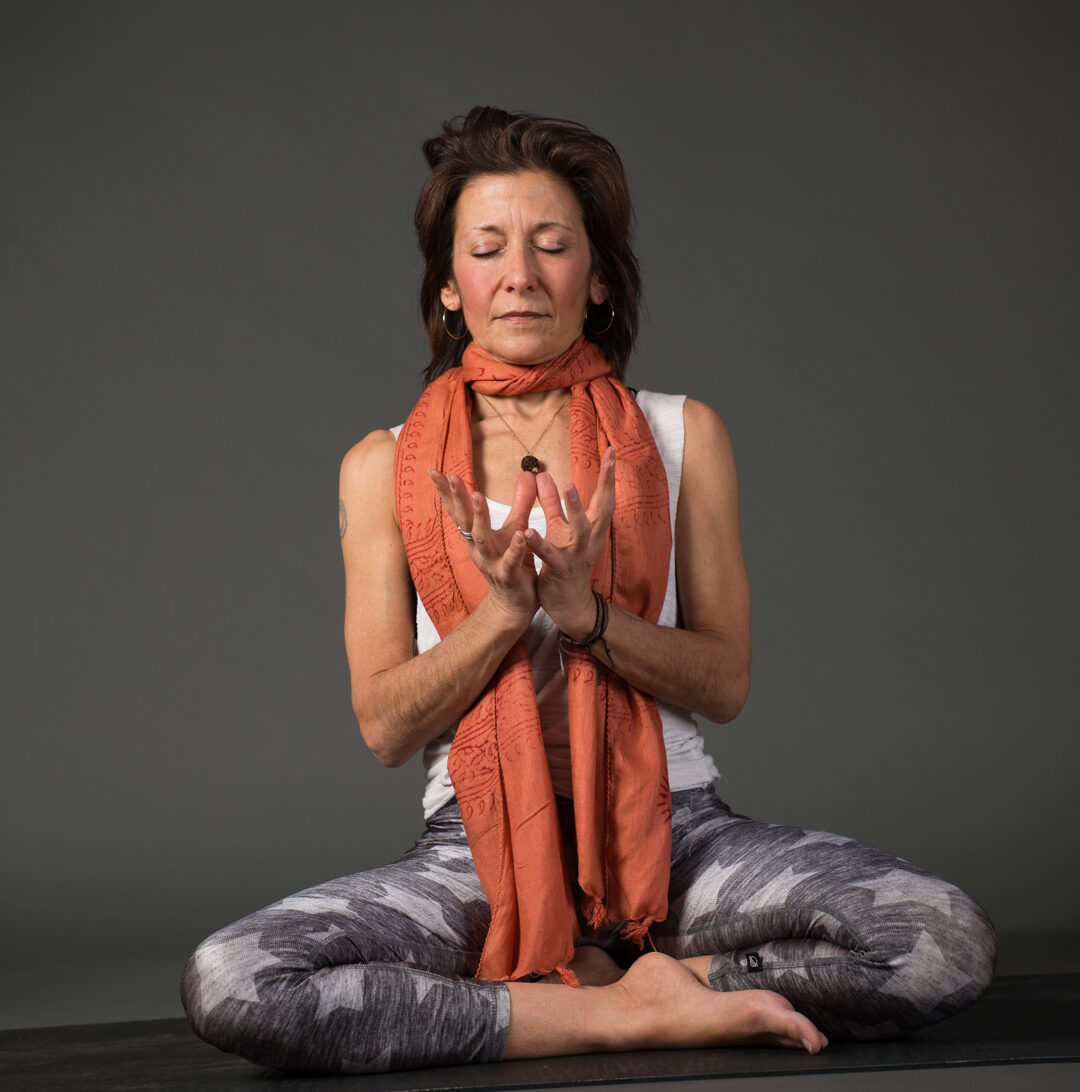 Start the new year in the company of fellow seekers to learn why meditation works, why meditation matters, and how to start.
REGISTER FOR MEDITATION ESSENTIALS
Whether you're interested in a daily meditation practice but don't know how to begin; have had a regular practice but stopped for varied reasons and want to start again; or your current practice has become a little stale, this two hour workshop can serve as guidance and lay the groundwork for recommitting to it!
It's widely known that yoga is a process and path of awakening self awareness and coming to know Self as source. Asana often begins this process by forging the body-mind connection. Meditation is the heart of yoga, and takes this process further. Regular practice of meditation can bring you deep inside yourself and open the path for greater levels of personal growth.
A regular sitting practice can lead to deep inner transformation as you gain freedom from limited thinking and beliefs, reflected in life as making better personal choices. This freedom is called svatantrya in Sanskrit, and is understood to be a power available to every person, activated in the heart. Meditation offers yoga practitioners the path to living in, and from the heart, with greater clarity, depth, wisdom, and creativity.
Meditation is a practical tool that allows us to meet life's challenges with more capacity and love, and lifts up many aspects of life including relationships, improving our ability to handle stressful situations, awakening our creativity, and engaging more fully in life and its positive aspects. Meditation is for everyone and anyone invested in self knowledge.
Our time together will include:
How to build regularity so daily practice begins to transform daily living.
Addressing common misunderstandings about meditation, how to practice, and its purpose.
Key teachings on the theory of meditation from the Yoga Sutras that supports your understanding of the practice itself.
We'll practice a few different types of meditation, and Julie will teach you a simple, effective daily mantra based practice to take home with you.
No previous meditation or yoga experience necessary. Class will include discussion, short practices, and an opportunity to ask questions. Come in comfortable clothes for sitting.
REGISTER FOR MEDITATION ESSENTIALS
Meditation Essentials: Saturday, January 7th, 1:30 – 3:30pm // Brooklyn Flow: 198 Fifth Ave, Park Slope