Nataraja and The Promise of Transformation: An Advancing Practice series at Abhaya Yoga Gowanus
October 7, 2018 @ 12:15 pm

-

October 28, 2018 @ 2:15 pm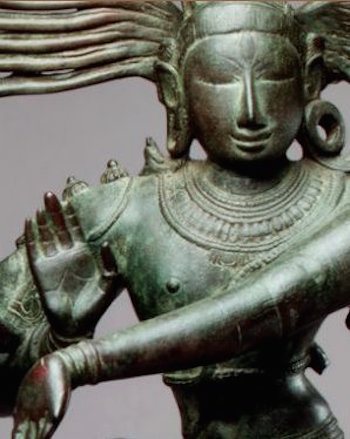 Sundays in October: 10/7 * 10/14 * 10/21 * 10/28   12:15 – 2:15pm  | Abhaya Yoga Gowanus

Shiva as Nataraja symbolizes the path of yoga leading to personal growth and transformation. This path is not linear but is cyclical, equally filled with amazing insights and dark challenges, times of expansion and moments that require slowing down to focus.
Through the lens of Nataraja's stories and the Panchakrityas, Shiva's Five Acts, you'll apply these teachings to your asana practice and explore the pathway to growth.
In this series you'll come away with:
Knowledge and strengthening of foundation in all categories of poses
Nuances, tips + tricks for deepening poses
Knowing how to map your progress toward advancing versions
Learning to enjoy the path as a dance of stability and freedom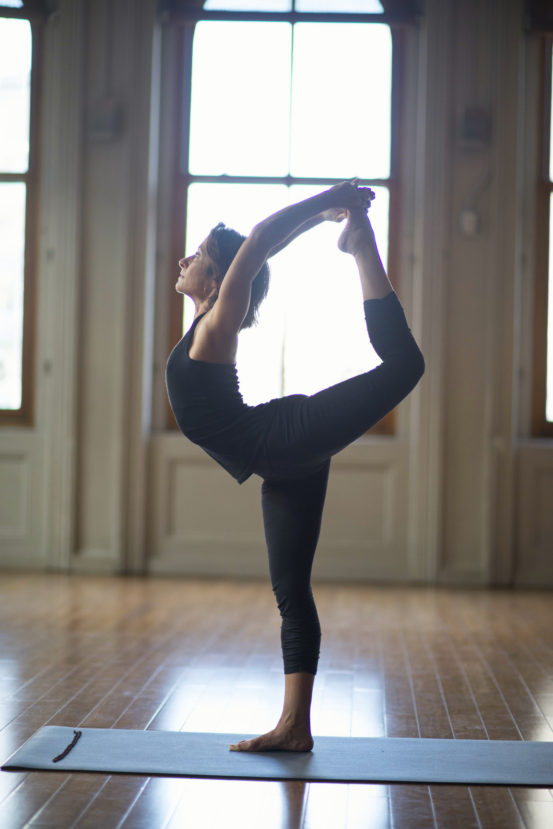 October 7 – Creation: Standing poses, breath + foundation
October 14 – Stabilization: Arm balances + twists
October 21 – Concealment: Forward folds + hip openers
October 28 – Revelation + Transformation: Backbends + Inversions
This series is progressive in nature. Taking all of it will be most beneficial but drop-ins are welcome! 
Register with Abhaya Yoga Gowanus | 43-D 9th Street, Brooklyn NY 11230 | F/G train to 9th Street, Gowanus