Inversion Series, Part 3: Headstand!
November 20, 2021 @ 3:30 pm

-

5:30 pm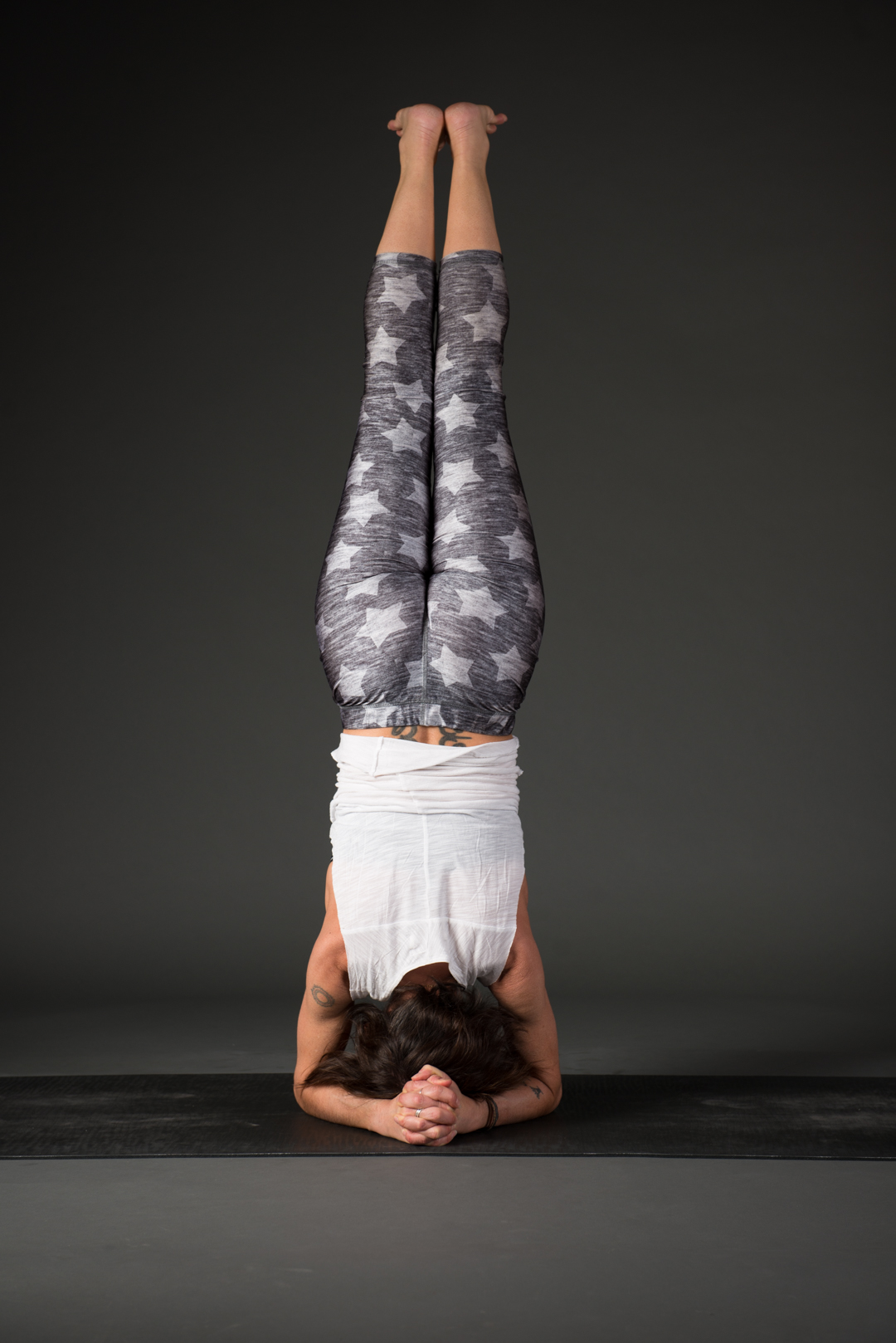 Inversions are an integral part of a growing yoga practice that help build strength, stamina, confidence, and a sense of play. Inversions offer a myriad of physical, emotional and mental benefits and guide our ability to be both alert and focused, as well as calm and receptive.
This series will address four common inversions to amplify understanding and approaches to these poses, as well as inform practice of other poses in the pantheon. You'll progressively learn:
solid bio-mechanic alignment
an anatomy overview
training drills to build strength.
creative methods for accessing the poses
There's no promise that one workshop will leave you "nailing it" or overcoming obstacles in practicing an inversion, so we'll look at this as a process of dedication and devotion that unfolds over a long period of time. The goal is educational, playful and taking part in yoga's unfolding process! Come to classes expecting use of props and the wall, plenty of warm-up, ample repetition, and some good humor.
The series is progressive and builds on the previous sessions, however you are welcome to take individual sessions of your choosing!
______________________
INVERSION SERIES, PART 3: HEADSTAND – SATURDAY, NOV. 20 – 3:45pm – 5:45pm
Often called the "King of asanas", Headstand (Sirsasana) is a dynamic pose that builds focus and heat and has two main forms. We'll prepare for the commonly practiced Sirsasana 1 by lengthening and strengthening the lattisimus dorsi, core, and upper back. We'll also review stages of entering the pose and learning to bear weight on the skull, finding balance at the wall, finding balance without the wall, and practicing variations once balance is sustained.
Individual session: $50 in advance / $55 day of
Entire series: $180