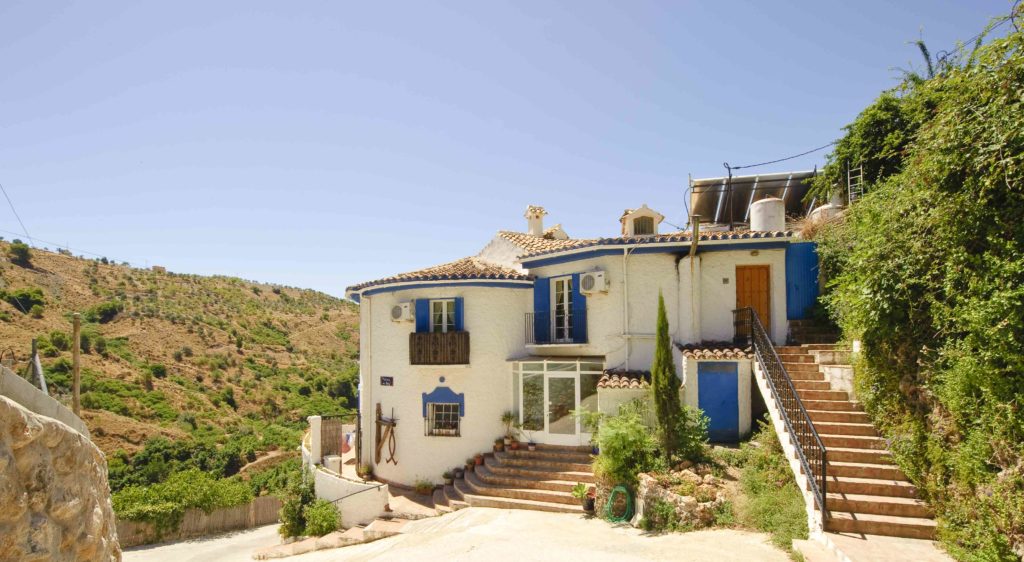 BREATHE, MOVE, BALANCE: A RETREAT TO SPAIN WITH JULIE DOHRMAN AND PETER GOODMAN
OCTOBER 17th – 24th, 2021

SOLD OUT!  EMAIL JULIE TO JOIN THE WAIT LIST
---
Join Julie and Peter for a wondrous week of yoga, rejuvenation, and adventure at Molino del Rey, Malaga, Spain!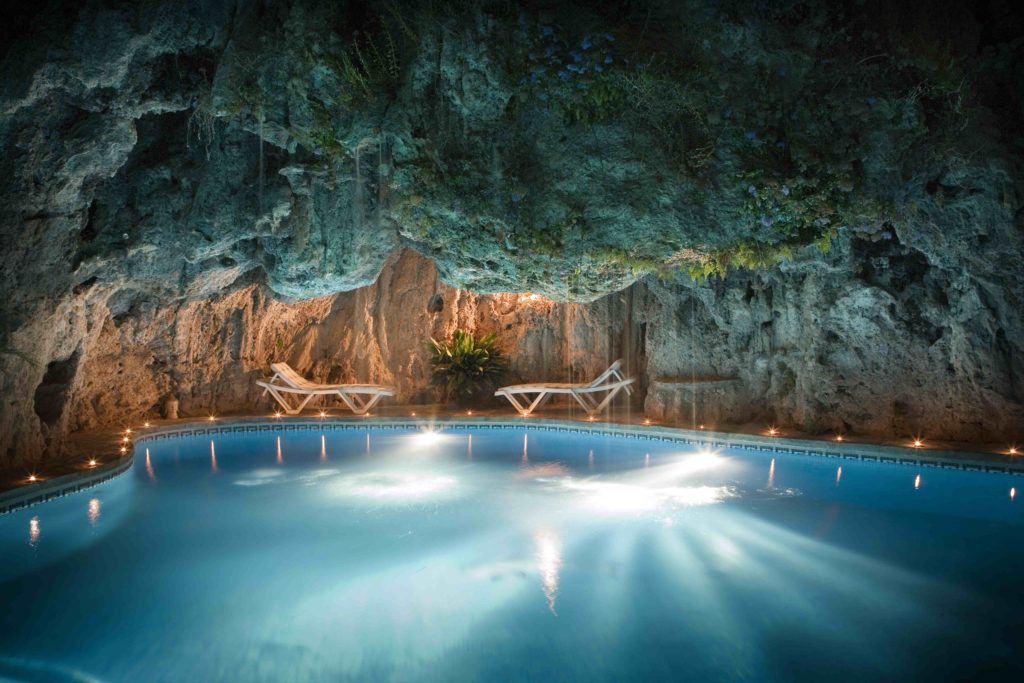 In the spectacular Andalucian mountains, located in a gorgeous green valley flanked by orange groves, you'll find Molino del Rey. A one of a kind retreat venue, Molino del Rey has well earned its reputation as the best retreat center in Spain, and one of the best in the world. It features a beautiful and bright, fully equipped yoga shala for our 2 daily yoga practices, a partially encaved salt water pool, and gorgeous, comfortable, and beautifully appointed rooms.
The center has plenty of hideaway spots with hammocks and lounge areas to rest and reconnect with yourself, plus a collection of incredible caves throughout the property, ideal for meditation. Expect fantastic and highly acclaimed food, local wine, and all of your needs cared for on this week long rejuvenating retreat!
---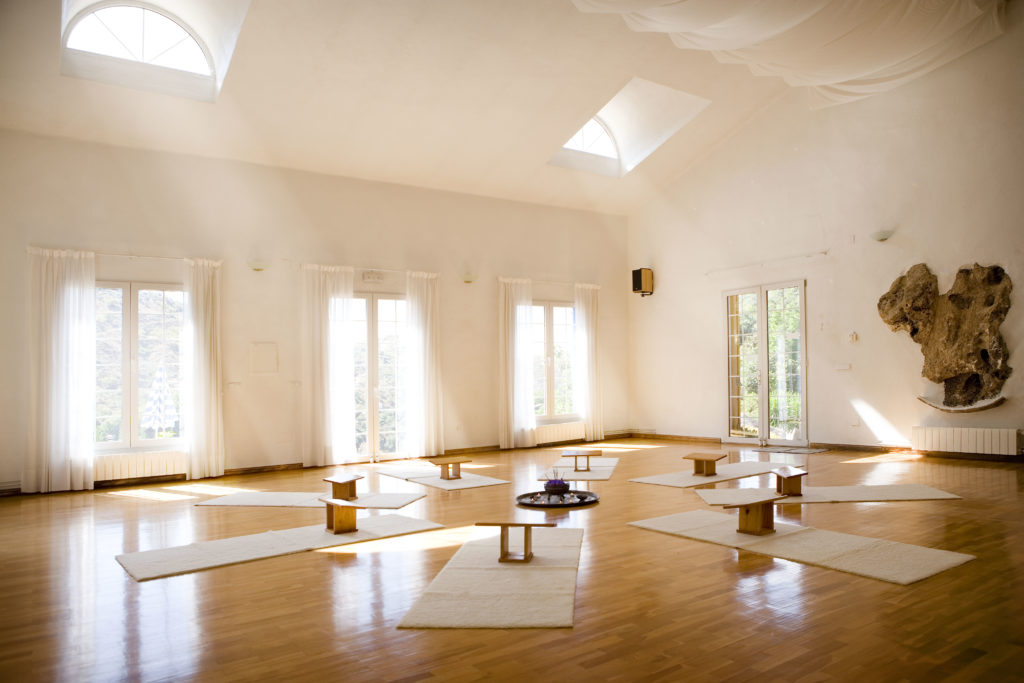 The week will highlight yoga as a life practice to create and sustain balance. The rhythm of twice daily practice, morning silence, meditation and ample rest will leave you feeling clear and calm. Morning practice will be more upbeat and active, with evening practice offering a cool and slower pace.
Julie and Peter are long time friends on the path of yoga and will share teaching each day, deeply immersing you in intelligent, thoughtful and mindful yoga practices.
Available are massage, spa treatments, sauna, wine tasting, and local trips to nearby cities. There's plenty to explore in the area, but you may not want to go anywhere and instead, relish in the simplistic living at Molino del Rey!
Most rooms are double occupancy, with limited singles available. All rooms have en suite bathrooms.
Space limited to 18. 
---
WHAT'S INCLUDED:
All daily immersive yoga practices with Peter and Julie
All glorious and well prepared meals by world renowned chefs
Full use of Molino del Rey's pool, property, and caves
Lodging in elegant rooms, all with en suite bath
Nearby waterfall hikes
WHAT'S NOT INCLUDED:
International travel to and from Malaga, Spain (see Travel info below)
Airport transfers: We recommend car rentals and will help coordinate groups
Alcohol and snacks (cash recommended to save on taxes!)
Spa treatments, massage, Sauna
Excursions, shopping, and outside activities: Granada, Sevilla, Nerja, and Ronda are each beautiful to visit and very nearby
---
TRAVEL: Getting there, fly international to Malaga, Spain
Many carriers offer low cost flights to Malaga, Spain and Molino del Rey is 55 miles from Malaga airport. Car rental is the way to travel from the airport to Molino del Rey, and will also give you the freedom to explore the area. Peter and Julie will help coordinate car rental groups and guide you to car companies.
Southern Spain has the mildest climate in Europe with an average of 300 days of sunshine with very low humidity. October will be gorgeous and perfect for basking in the sun during the day, wandering among the wildflowers, or dipping in the pool. Nights are most comfortable with sleeves.
---
Pricing:  2 options – Early Bird and Standard
*RETREAT IS CURRENTLY SOLD OUT. EMAIL JULIE IF YOU'D LIKE TO JOIN THE WAIT LIST
Early Bird: 50% NR deposit, full payment by August 1st, 2021
Shared – $1650/pp
Private – $2150/pp
(KING SUITE SOLD OUT) King Suite (only one available! For couple, single, or two-bed share):
Shared – $1950/pp
Private – $2450/pp
Standard: 50% NR deposit, full payment after August 1st, 2021
Shared – $1900/pp
Private – $2400/pp
(KING SUITE SOLD OUT) King Suite (For couple, single, or two-bed share):
Shared – $2200/pp
Private – $2700/pp
EMAIL JULIE TO JOIN THE WAIT LIST
COVID-19 POLICY: We are requesting that everyone be fully vaccinated to participate in this retreat. In the event you or a person you must care for tests positive for Covid-19 before retreat and you decide to cancel, you may use payment toward 2022 retreat, or receive a full refund. If Spain, the US, or your country of origin places prohibitive travel restrictions or closes the country to travelers in/out and the retreat must cancel, you will be welcome to use payment toward 2022 or receive a full refund.
---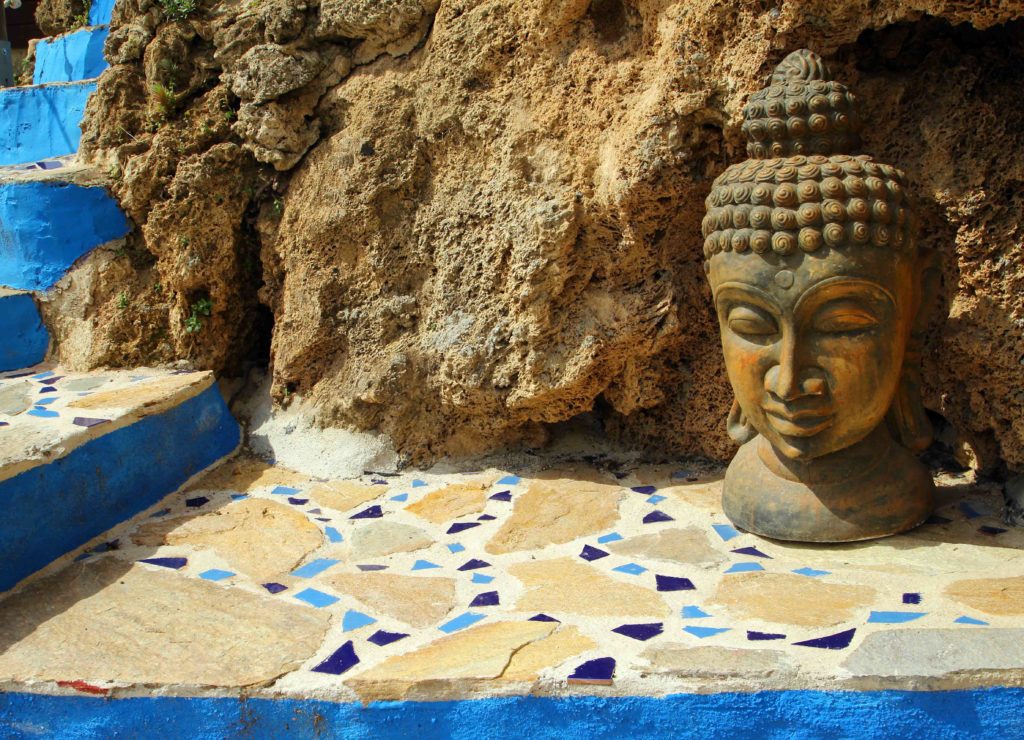 ---
MEET YOUR TEACHERS:
JULIE DOHRMAN: Julie Dohrman has been teaching locally and internationally for almost 20 years and is one of New York's most sought after teachers. Widely known for her inspiring, intelligent, and practical approach to yoga, Julie has an infectious passion for the practice, and views yoga as a means for personal transformation and growth. Her classes are deeply layered and invite your attention to awaken the body-mind connection, combining mythic stories and sage teachings from varied Tantric lineages with clear instruction and progressive sequencing. Julie is Certified in Anusara Yoga, ERYT-500 / YACEP, and teaches in Brooklyn and NYC. She leads 200 / 300 hr Teacher Training under her school Shaktiyoga New York.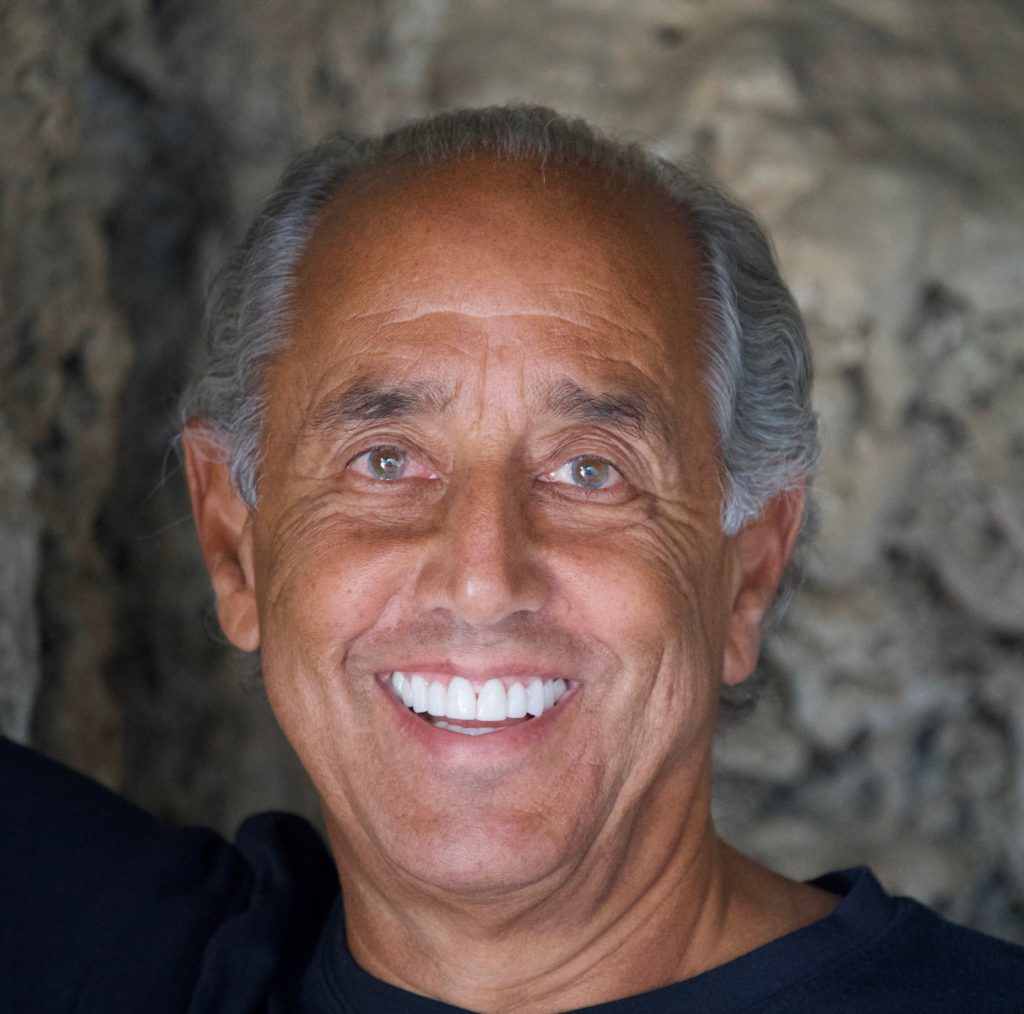 PETER GOODMAN:Peter Goodman is a Certified Anusara® yoga teacher, ERYT-500 and YACEP. He has been practicing yoga for 25 years and has the great honor and pleasure of traveling worldwide to study with many great yogis in many corners of the world. In his classes, he is passionate and sincere in offering students a place to journey to – a place filled with stability, freedom, and integrity in alignment while never forgetting the joy filled love of life, and the highest teachings life offers. www.petergoodmanyoga.com