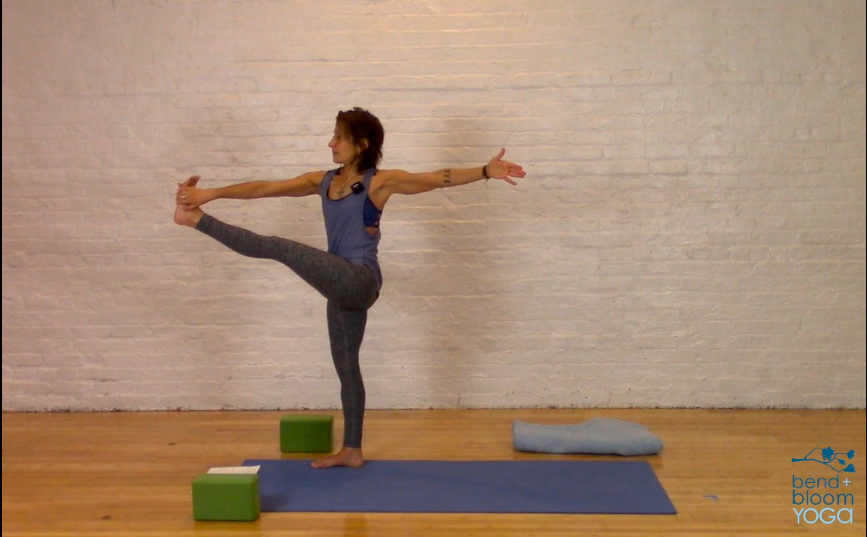 Julie has moved all of her teaching online due to Covid-19:
TUESDAY – 9AM OPEN ALIGN
WEDNESDAY – 7PM OPEN ALIGN – LIVE IN PROSPECT PARK
FRIDAY – 6PM OPEN FLOW
SUNDAY – 9AM OPEN ALIGN
All classes are 60 minutes and available for 24 hours through Bend and Bloom Yoga
---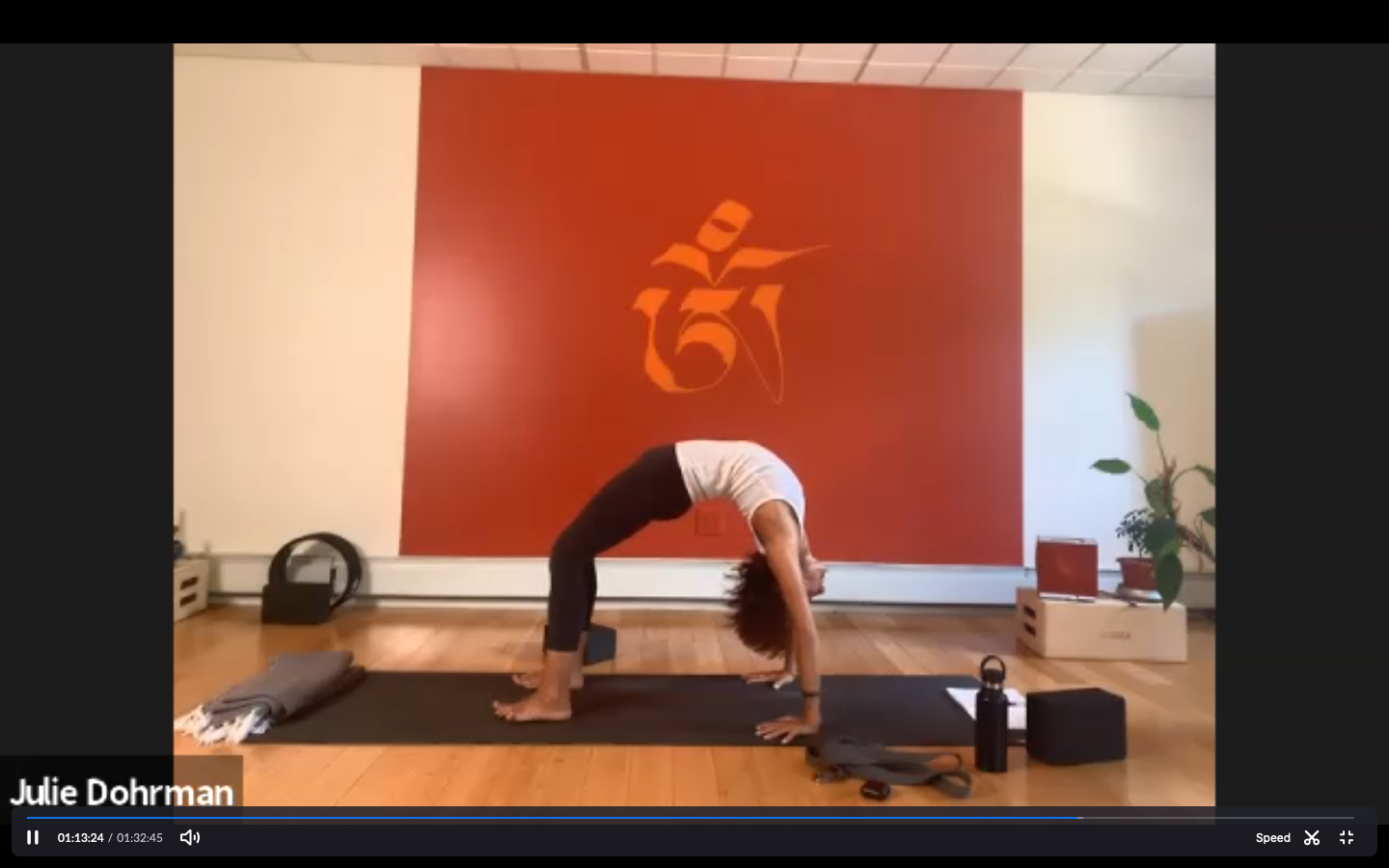 ADVANCED PRACTICE MONDAYS:  3 – 4:30PM
Advanced Practice is a community of enthusiastic practitioners gathering weekly for a playful deep practice to build skill, stamina, knowledge and connection. Class is live via Zoom, with a recording available. Cost: $15 or PWYC.  Venmo: @julie-dohrman

Register for Advanced Practice
---
Practice with Julie online at Yoga International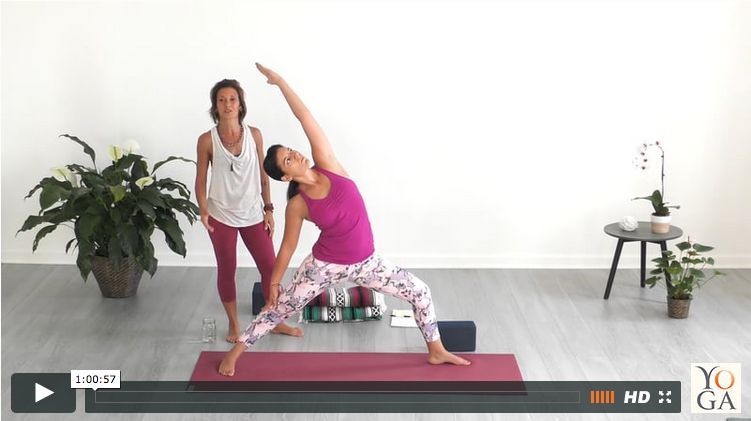 YOGA INTERNATIONAL is a web based magazine that connects practitioners of yoga, meditation and Ayurveda to authentic sources of wisdom. Their website is packed with incredible resources including online courses, yoga classes, tutorials and much more.
Read Julie's article on Support your Local Yoga Teacher at Yoga International