Practice with Julie Online at Yoga International and Gather Yoga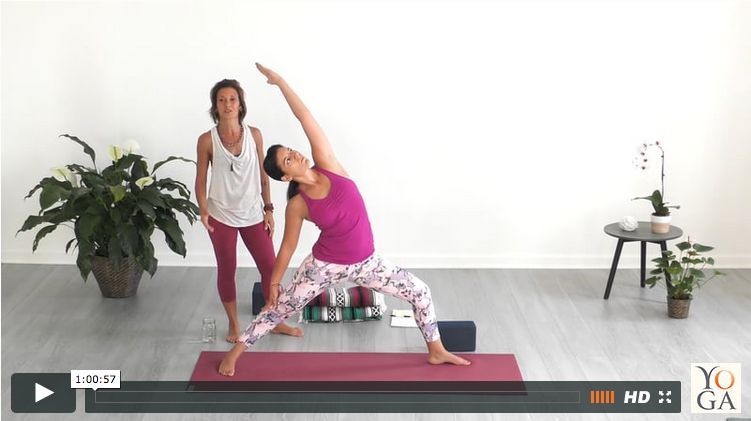 YOGA INTERNATIONAL is a web based magazine that connects practitioners of yoga, meditation and Ayurveda to authentic sources of wisdom. Their website is packed with incredible resources including online courses, yoga classes, tutorials and much more.
LOOK FOR:  EMPOWER YOUR STANDING POSES (FREE), LIVING AS LAKSHMI, AND REFINE YOUR FLOW: SARASVATI.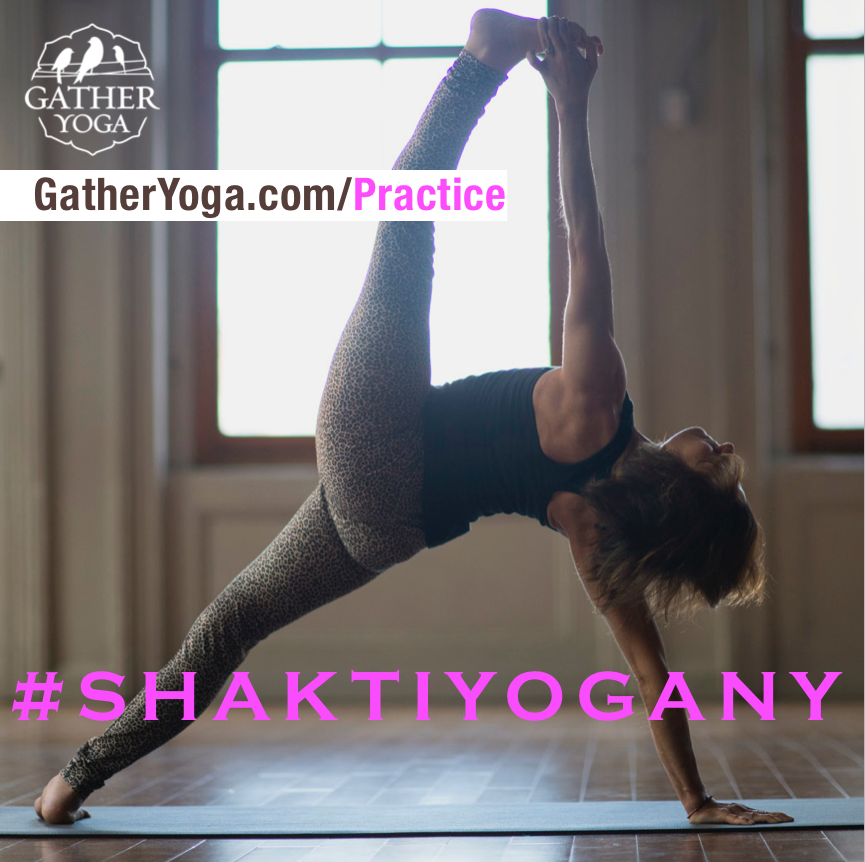 GATHER YOGA is a digital yoga and wellness platform featuring local teachers from around the country. Gather Yoga has a unique format that features bundles and series for you to learn and grow your practice.
Julie's MANDALA COLLECTION features a 30 minute flow, 45 minute practice to Hanumanasana, and 40 minute practice to Sirsasana (headstand). Enjoy some mythic stories, theory, and detail for learning and strengthening these poses.
Register with code #SHAKTIYOGANY for a free video.
Support your Local Yoga Teacher!  at Yoga International
A candid interview with Julie on Gather Yoga is here