To Serve, Lead, and Heal: A Retreat for Teachers in Costa Rica
February 24, 2019

-

March 2, 2019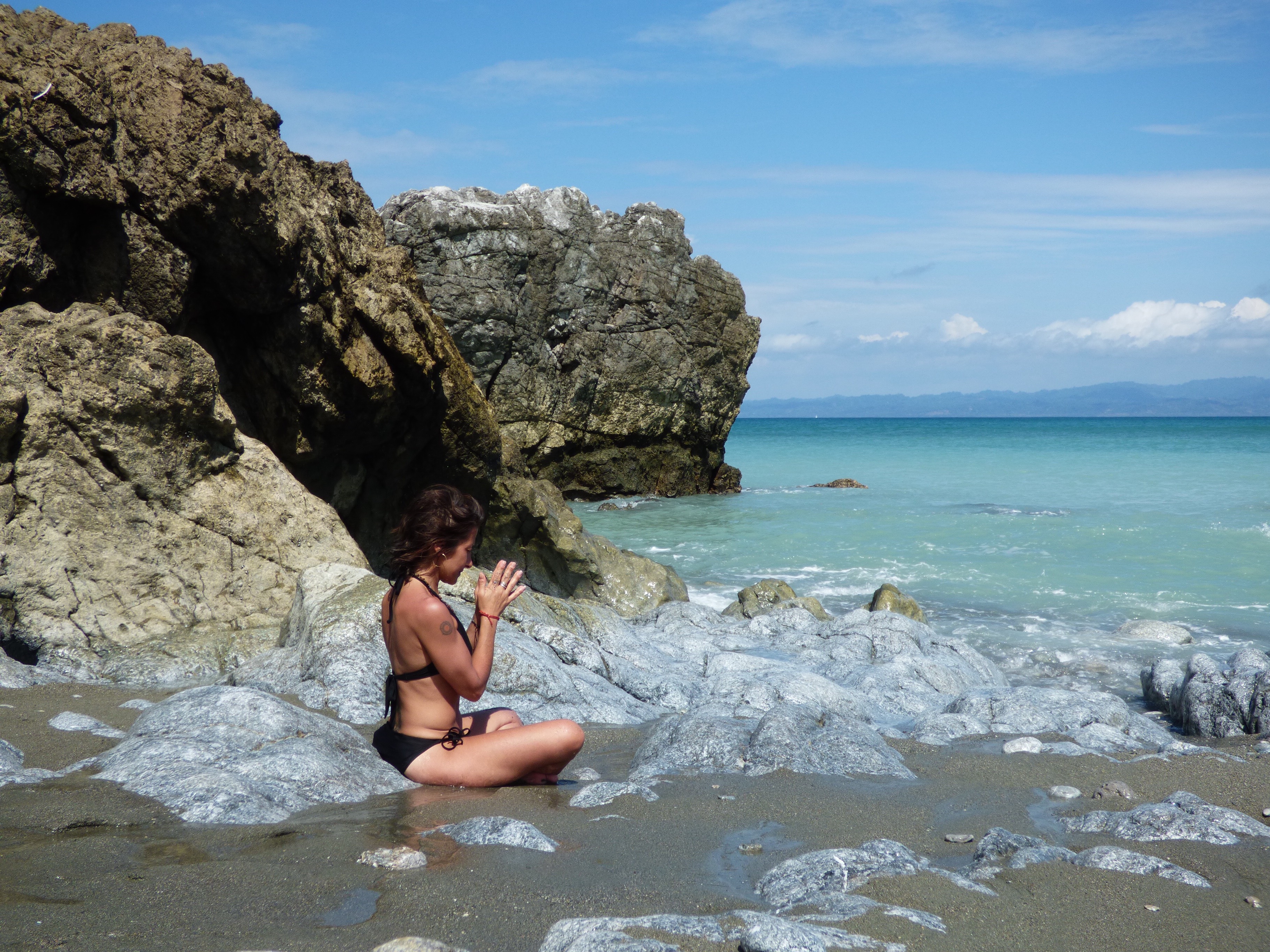 TO SERVE, LEAD, AND HEAL: A RETREAT FOR TEACHERS. Are you a yoga teacher longing to dive deep into the study and practice of your craft without taking an additional training? You are invited to a unique, intimate, and profound experience on a retreat specifically designed for you in magical Costa Rica.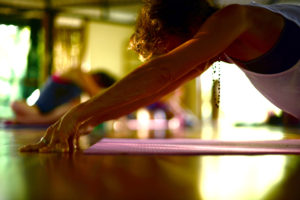 Retreats were an integral part of my life as I blossomed into a practitioner and teacher of yoga. Inside every excursion was a personal journey that helped deepen my commitment and understanding of the higher purposes of the practice, strengthen asana, and created a lasting imprint on the power of self inquiry. Each retreat changed me, and helped create the teacher and practitioner I am today. Having led local and international yoga retreats annually for 16 years I've finally created the type of retreat that as a teacher, I'd love to take.
As teachers, we strive to be fully present for our students every class and aim to share our knowledge with skill and clarity: to convey the essence of yoga, not just in what or how we teach, but how we speak, behave, and reflect yoga in how we live.
Also as teachers, we know the power and necessity of taking regular dedica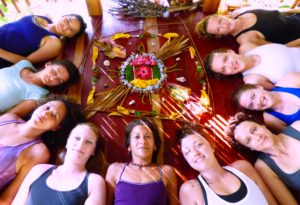 ted time away from everyday responsibilities to fully immerse in yoga, meditation, personal contemplation, and relaxation. Our 7 day retreat to Costa Rica will present a rare opportunity to refuel and drink from your own wellspring with energizing practices, healthy meals, rest, and good company. More than an average retreat, this gathering of teachers will include deep morning practice, strengthening asana foundations and bio-mechanics, evening sessions of group contemplation with softer practices, and a chance to dive back into the wisdom that brought us to teaching in the first place.
This retreat will feature:
In-depth daily morning and evening practices
Revisiting the wisdom of yoga as applied to daily living
Exploration of the path of Service in balance with self care and staying inspired
Daily meditation, pranayama, subtle body and restorative practices
Deep immersion in the magic of Costa Rica's last wild frontier, the Osa Peninsula.
Healthy organic meals beautifully prepared by el Tumbo chefs
As much rest or adventure as you seek!
"Julie is a teacher that lives and breathes the philosophy and offers classes that have a beautiful balance. Unique to Julie is that she creates a space that is rooted in love: love for the practice, love for the teachings, and love of connection.  I experienced my first retreat with Julie this past spring and it was such a sweet balance between asana, practices, and retreating." – Brendy Iglesias, NYC

WHAT'S INCLUDED:
All daily yoga practices with Julie
Community connection with fellow teachers, leaders, healers on the path
All meals and lodging at el Tumbo de las Olas
Domestic transfer flight to / from Puerto Jimenez
WHAT'S NOT INCLUDED:
International travel to / from San Jose International Airport (SJO), Costa Rica
Taxi to / from Jimenez
Beer / wine
Excursions, lessons, activities, Spa services, massage
ABOUT EL TUMBO DE LAS OLAS:
Our home for the week is EL TUMBO DE LAS OLAS, an enchanting getaway with a luxury feel. Set on five acres where the ocean meets the rainforest, el Tumbo is designed for gathering community, total relaxation, and for being immersed in the natural surroundings that the Osa is loved for. Everything is open-walled with unique architecture to allow the sights and sounds of the ocean and rainforest to create harmony and invoke balance. Plenty of hammocks, lounge chairs, quiet nooks, a juice bar, and even a dipping pool!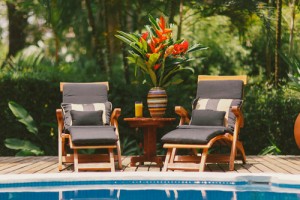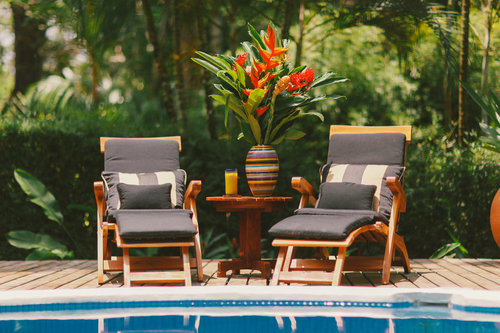 ACCOMMODATIONS:
All are double occupancy with shared baths in the spacious and airy loft of the Casa Grande, and Bungalows.  Limited singles available. Max capacity for this retreat will be 16.
PRICING: $1800. $600 deposit holds your space. Price includes domestic RT transfer. Single: $2000, limited availability. Payment plans available
TRAVEL: Fly to SJO (San Jose International Airport) and plan to arrive no later than noon on Sunday. There you will catch your transfer flight to Puerto Jimenez on the Osa Peninsula and be on the beach in paradise by 5pm, just in time for an evening unwind yoga practice, followed by dinner. Departure on the following Sunday can be anytime after 1pm from SJO.
**Domestic flight to/from Puerto Jimenez is included in the price of the retreat. Domestic flight booked for you after you book your International travel.
EARLY REGISTRATION WITH DEPOSIT BEFORE NOV. 15th: SAVE $150

EMAIL JULIE  WITH QUESTIONS: JULIE@SHAKTIYOGANY.COM