Refining Surya Namaskar: A Workshop Series, On Demand
September 17, 2020

-

January 1, 2022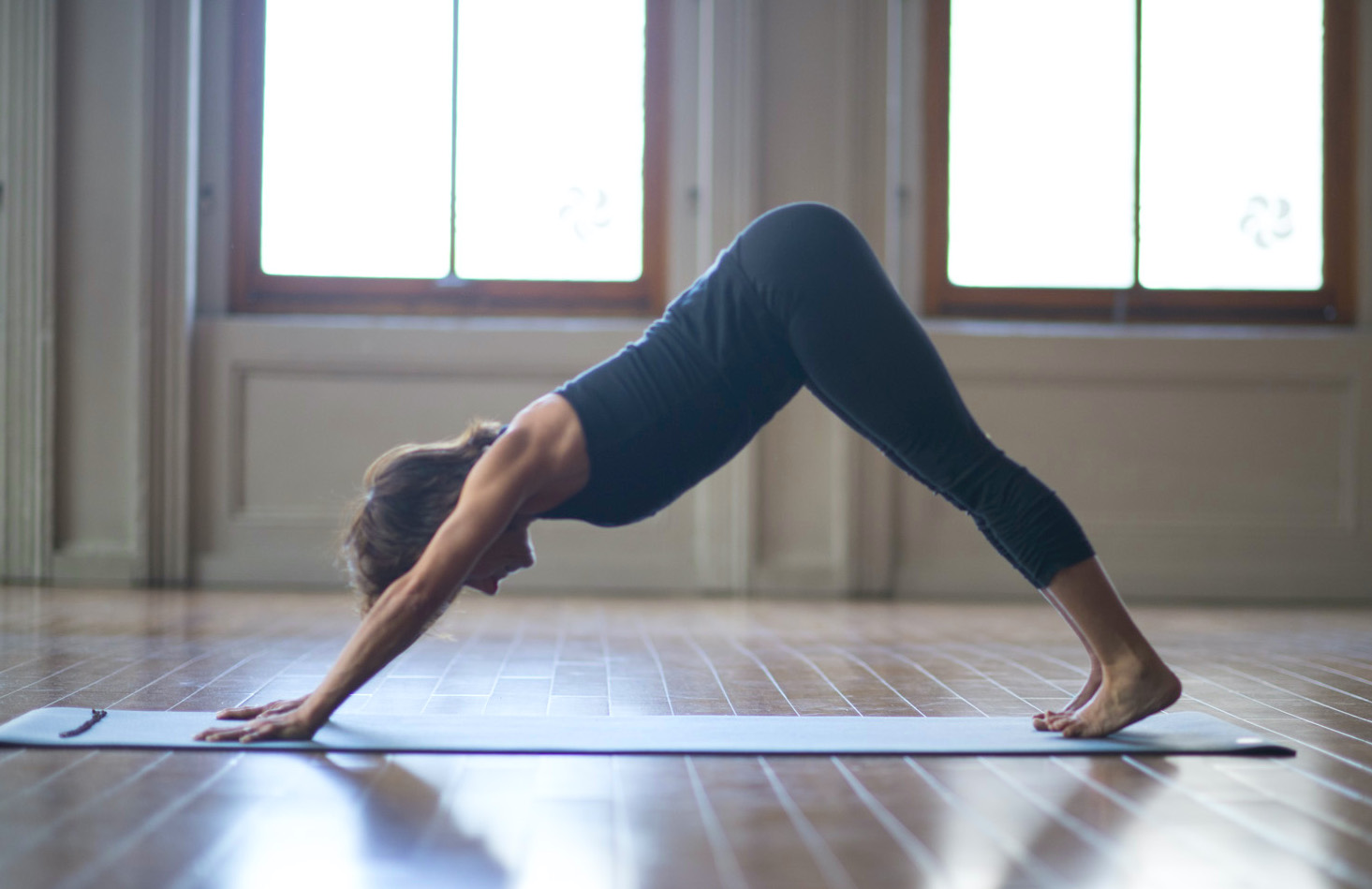 REFINING SURYA NAMASKAR: A 3-part workshop series available to take anytime through Shaktiyoga NY On Demand.

Surya Namaskar, the "sun salutation", is often the centerpiece of any vinyasa type yoga practice used as a warm up for the rest of the sequence, and can result as a moving meditation. Yoga schools vary in how and how many Sun Salutations are practiced, but generally its a set sequence of 12 poses strung together as the example of vinyasa krama ("placing with care"), with one breath per movement being the focus. Traditionally, you learn how to do this sequence simply by doing it, repeatedly. Yet repetition and pace often override even the most athletic persons ability to maintain healthy alignment and strength, or sometimes there isn't enough explanation to the poses in average classes to suffice for beginners to learn about the poses themselves.
We'll take a different approach in this three part series and break down the poses and actions based on three categories: The Upper Body, The Lower Body, and The Core. We'll link anatomy, optimal movement function, and strength-based focus to enhance the longevity of your vinyasa practice.
This series has three 45-60 minute classes:
The Upper Body: Focusing on breath and the side body, you'll learn to importance of activating the muscles of the upper back and spine, the actions that inform Adho Mukha Svanasana (downward facing dog) Urdhva Mukha Svanasana (upward facing dog), Bhujangasana (cobra), and Chaturanga Dandasana (four-limb staff). Class works slowly to progress toward a strong set of poses. Expect a lot of repetition of cues, actions, shapes.
The Lower Body: Aligning and strengthening the legs, in particular lengthening the hamstrings, involves understanding the relationship of the legs to the pelvis. In this class, we'll explore that relationship, as well as the relationship of the pelvis to the spine. Expect foot, calf, and hamstring work in preparation to examine Uttanasana (forward bend), Ardha Uttanasana ("flat back") and those elements in other poses in Surya Namaskar.
Core + Flow – Putting it all Together: The final class takes a close look at the core, not only a section of the body or a group of muscles, but as a concept of holding pieces together. Practice will center around strengthening abdominal and spinal muscles for 2 of the more challenging poses in Surya Namaskar – Chaturanga Dandasana (four-limb staff), and Urdhva Mukha Svanasana (upward facing dog). Then, we'll have a few rounds to bring all the pieces together from the beginning into a flow, using a one-breath, one-movement ratio, creating the rhythmic yet focused experience of the Sun Salutation.
You'll benefit from having 2 blocks, a blanket, a strap, and access to a wall.
Cost: Day Pass: $15 / Monthly Membership: $45