Join Julie for a transforming week of deep practice, and the adventure of living where the jungle meets the sea.
The Osa Peninsula is known as Costa Rica's last wild frontier, home to breathtaking views, incredible wildlife, and peaceful way of living. This is Julie's 20th year retreating to this extraordinary place!

FEBRUARY 18 – 25, 2024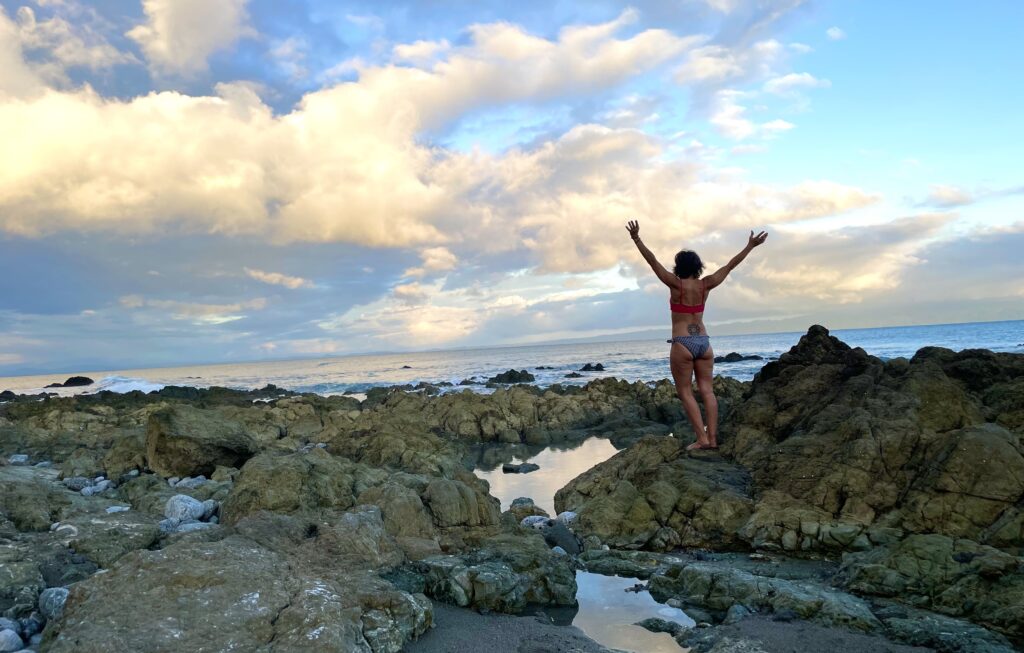 Retreats enliven your practice, offer rest and adventure, plus a chance to recenter. This retreat includes:
Daily yoga and meditation practices with Julie, each class uniquely themed and curated for the group
An immersion into the meaningful stories and symbols of the Gods and Goddesses of yoga
Expertly chef-prepared gourmet meals in one of the liveliest communal kitchens
Massage, surf / SUP lessons and other exciting excursions
Cozy luxe-like rooms, steps from exquisite beaches
The adventure of living close to nature, completely immersed where the jungle meets the sea

---
THE LODGE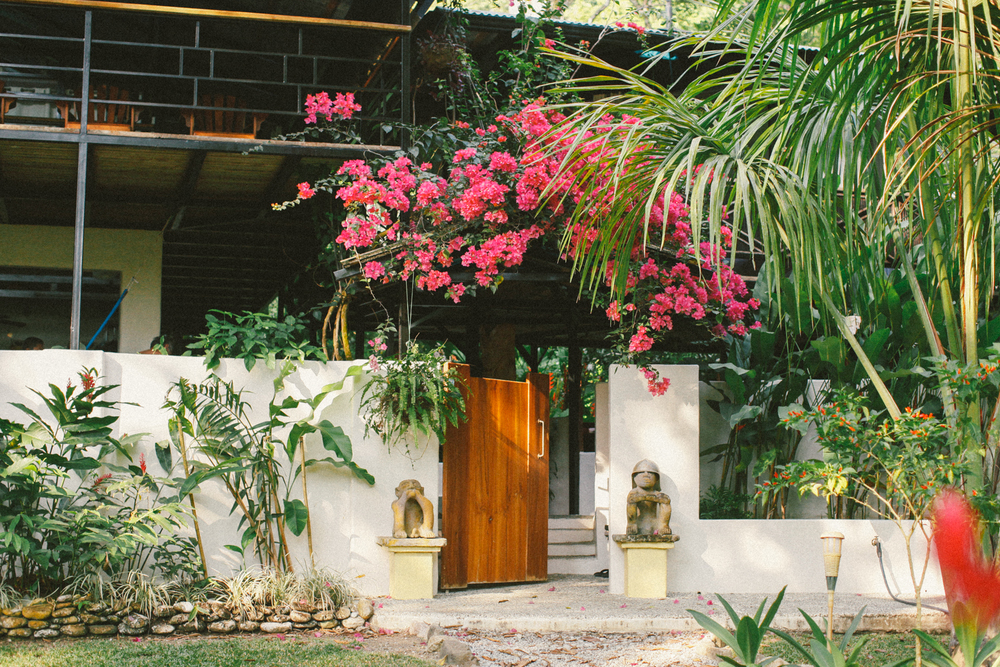 Our home for the week is El Tumbo de las Olas, an enchanting intimate getaway with a luxury feel. Set on five acres at the edge of the jungle, Tumbo is designed for gathering community, relaxation, and immersing fully in the natural surroundings. Everything is open-walled with unique architecture to allow the sights and sounds of the ocean and jungle to create harmony and invoke balance. Hammocks, lounge chairs, communal area, and a dipping pool make Tumbo perfect for beating the Winter blues.
---
YOUR STAY

Rooms are cozy and beautiful in Casa Grande's loft, and gorgeous teak wood platform Bungalows. Options for Shared or Single with shared baths, or limited Queen suites with ensuite bath. The entire retreat is beautifully nestled in the jungle near the open air yoga deck, with a 5 minute walk to Pan Dulce beach across the road.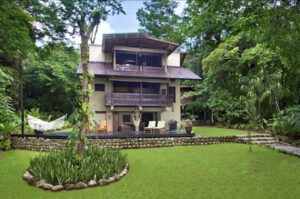 Those seeking more privacy may stay at Casa Natura with single rooms, shared bathrooms, and scenic overlooks of Playa Matapalo. You'll enjoy the luxury of a gorgeous house with full kitchen, two bathrooms, a private casita option (great for a couple), and have beautiful Backwash beach nearby. Retreat will have the added adventure and wildlife from daily walks to Tumbo for meals and yoga.
---
Julie is known for her signature classes that are balanced experiences for your body, and uplifting for your spirit. You'll begin and end each day with yoga classes invoking the mythic stories of yoga, designed to reestablish connection to what really matters. Daily practice and meditation overlooking the wilds of the jungle combined with the roar of the sea will revitalize your routine, and realign you from the inside out. Colorado and Howler monkeys, Blue Morpho butterflies, Toucans, and other jungle life will be daily visitors!
---
The Osa is a magical place where devotion to the beauty of the area, the wildlife, and people make for an incredible trip. Researchers here still discover new species of insects, and the Osa has earned its reputation for being one of the top three most bio-diverse places on the planet. Teeming with life, the Osa is home to four species of monkeys, the illustrious Blue Morpho butterfly, Toucans, Scarlett Macaws, and flora and fauna like you've never seen before. The Osa Peninsula is also a surfers haven where learning is easy, and the experienced surfer can get down at Matapalo's famous breaks.
---
A stay at Tumbo provides no shortage of things to do. The jungle, the ocean, and the property are all at your disposal.  The vast Pacific Ocean and one-of-a-kind near empty beaches Pan Dulce and Backwash provide picturesque waves, perfect swimming, and the exquisite background to the entire adventure. Hike through the jungle, climb a Matapalo tree, or dare the waterfall repelling or zip lining. No matter what your day holds, there is no doubt that you will experience excitement, fun, and be relaxed by memorable beauty.
---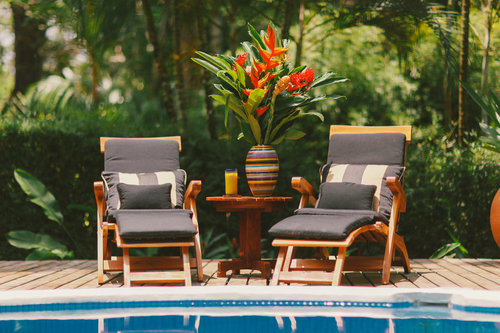 RETREAT PRICING

Options: Shared or private room with shared bath. Limited Queen Suites with ensuite bath.  All deposits are N/R

EARLY BIRD: DEPOSIT OF 50%, BALANCE PAID IN FULL BEFORE DEC. 1ST

Shared – with shared bath: $2100

Single – with shared bath: $2450  –

SOLD OUT



Queen Suite shared – private bath: $2600

Queen Suite single – private bath: $2900

STANDARD RATES: DEPOSIT OF 50%, AFTER DEC. 1

Standard Shared – with shared bath: $2250

Standard Single – with shared bath: $2600

– SOLD OUT



Queen Suite shared – private bath: $2750

Queen Suite single – private bath: $3050

---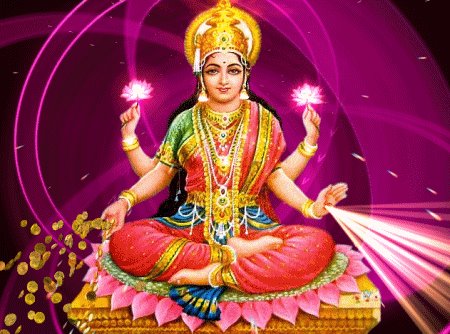 WHAT'S INCLUDED:
Two expertly prepared daily yoga classes with Julie
A deep dive into the stories, symbols, and myths of yoga
Accommodations and full access to the property
Delicious meals from Tumbo's in-house award winning chefs
Easy access to exquisite beaches, hiking, waterfalls, and Martina's bar. Plus activities galore!
Jungle living at its finest!

WHAT'S NOT INCLUDED:
International travel to / from Costa Rica
Domestic flight on Sansa Airlines to / from SJO to Puerto Jimenez.
Beer / wine / liquor
Taxis to / from Puerto Jimenez and for excursions
Options for massage, acupuncture

Surf lessons, SUP, zip lining, and other exciting jungle adventures
Gratuities
FEBRUARY 18TH – 25TH, 2024 :: EARLY REGISTRATION IS OPEN!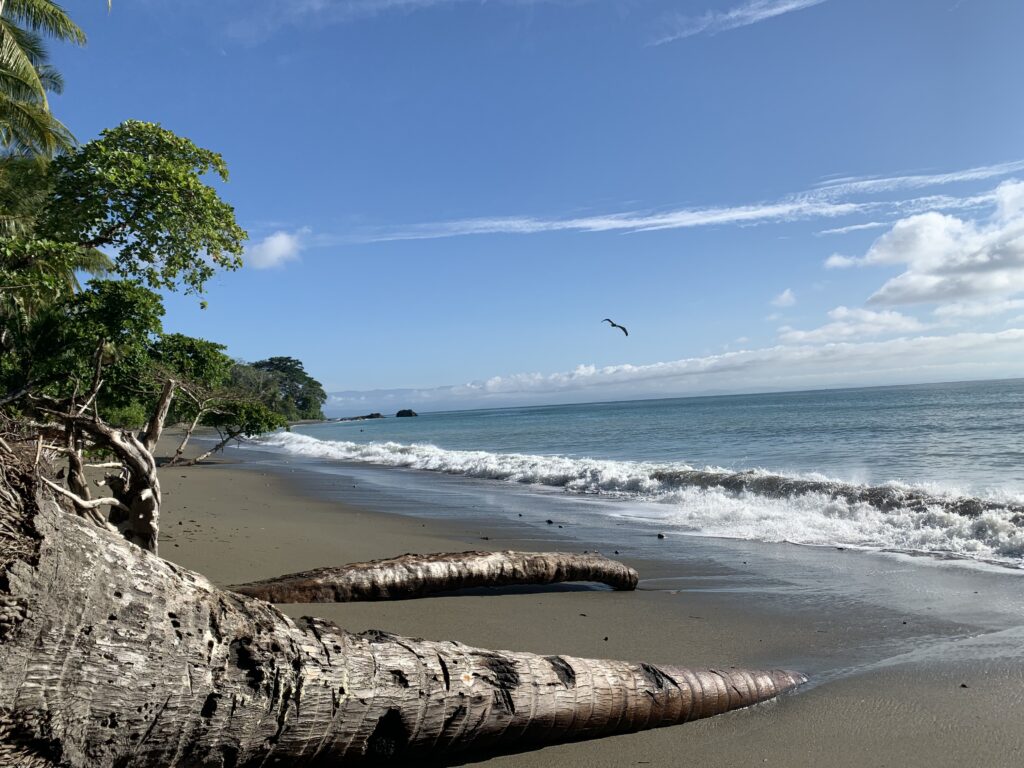 ---
GETTING THERE

ARRIVAL: Fly into SJO (San Jose International Airport) arriving by 1pm to ensure ample time through immigration and catch your connecting Sansa flight to Puerto Jimenez in the Osa Peninsula.  Consider arriving the night before, getting an Airbnb or hotel, and catch a Sansa flight early morning to Jimenez.
DOMESTIC TRAVEL: We recommend booking round trip connecting flight via Sansa Airlines with a 2 hour window to get through immigration upon arrival in SJO.
DEPARTURE: Check out from Tumbo is 11am.
It's highly recommended you purchase travelers insurance for peace of mind!
What some are saying about this special retreat:
"Julie's yoga teaching goes deep into the body, with intelligent, well-sequenced asana practices.  She also dives into the philosophy of yoga, and shares her knowledge of the ways in which the physical practice can connect us to ourselves and the universe around us.   Julie's Osa retreats are powerful.  They are filled with asana, meditation, ocean waves, abundant jungle life, and fresh, delicious, nourishing vegetarian food.  She's the heart of the group retreat, teaching, holding space, and sharing her favorite local hikes and adventures.  Julie's amazing in those roles.  I highly recommend journeying to Osa and joining her next retreat if you can." – Cari, San Francisco