Advanced Teachers Lab at Bend and Bloom Yoga: Refining your Cues and Themes
Event Navigation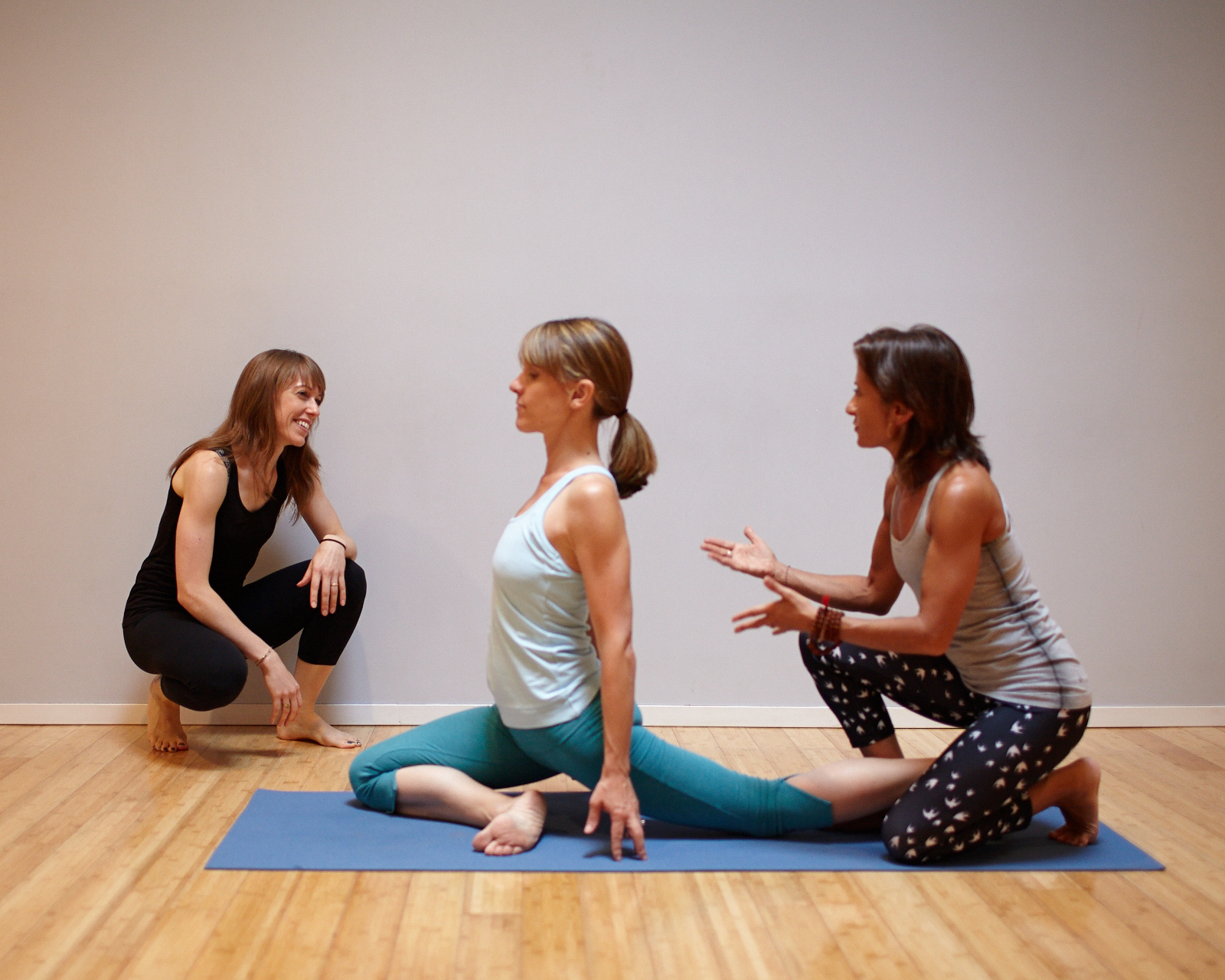 As yoga teachers, we speak the practice and face an enormous amount of options when choosing what to say in class. We can speak about the poses, anatomy, actions, essence, and theory of the practice, but knowing what to say and when to say it translates into effective teaching.
Cues offer teachers the path to reach students, and Themes offer inspiration and context for the deeper meaning of yoga to unfold.
This Continuing Education Module is intended for yoga teachers who want to teach more meaningful, precise, inspiring, and effective classes. Through lecture and experiential exercises, Julie will lead participants toward learning to refine their language, develop their creativity, and weave in themes in order to teach more accessible and inspirational classes.
Through the training you will:
•    Practice concise and clear language for more effective teaching
•    Replace common jargon, cliches, and filler-words with accessible teaching cues
•    Develop the art of the "theme bomb" and how to weave it effectively into class
•    Craft two to three fresh class themes and outlines for immediate use!
Bring a journal + pen, come prepared to move and share with an open mind and open heart. Register with Bend and Bloom Yoga
Sunday, November 5  1pm – 8pm | $85 | Bend and Bloom Yoga